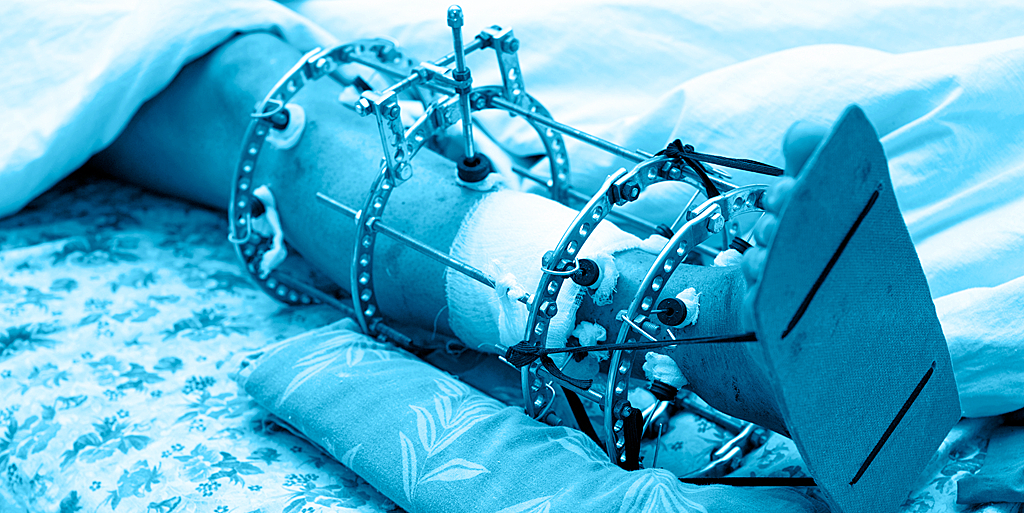 Sequential improvement despite tough comps, supply disruption and pricing pressure
The WW Trauma Market experienced an upswing in Q418, posting +2.8% (reported) growth, up sequentially compared to last quarter's +1.1% gains. The US Market drove growth, up +4.0% YoY. Internationally, Europe and ROW fared much better during Q4 with +1.5% and +0.4% growth, respectively. Even with the bump up in Q4, H218 represented a softening in the trauma market as players posted moderate growth in the second half of the year. Market leaders experienced slight sequential increases while other players reported flat or declining growth.
Among the many topics covered in the Q418/FY18 Trauma Market Recap are:
Trauma Market Overview
Fourth Quarter Experiences Upswing as Market Leaders Post Healthy Results

Keeping a Watchful Eye

Trauma Regulatory Highlights
Read the entire Q418/FY18 Trauma Market Recap including news, data, company revenues and analysis*...