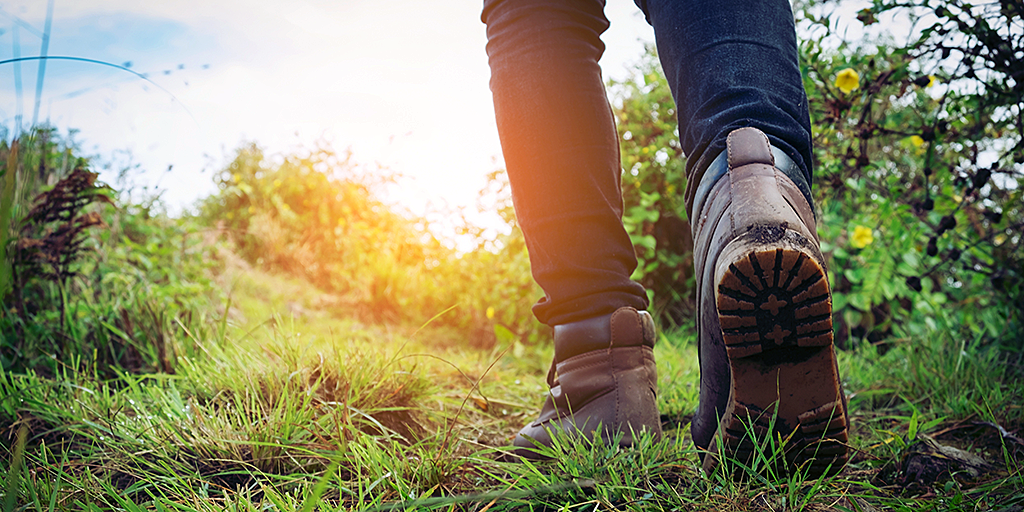 The US market for Hemostats and Sealants began the journey back to normalcy, slipping -0.2% YoY in Q320, as elective surgeries began to be performed again. Hemostats led the charge with Sealants not far behind.

As the US healthcare system begins to manage COVID-19 and elective procedures return toward pre-COVID-19 levels, the US Hemostats and Sealants market rebounded with a drop of only -0.2% YoY in Q320 according to SmartTRAK Financial Dashboard. Most manufacturers still experienced declines in Q320, but far narrower than the losses of Q220. Ethicon* managed a +4.5% gain in Q320 while the other manufacturers essentially treaded water with respect to Q319.
Among the many topics covered in the comprehensive Q320 US Hemostats and Sealants Market Recap* are:
Complete US Hemostats & Sealants Market Overview
Companies' Revenue and Market Shares
Biosurgery Market Regains Its Footing
Absorbable Hemostats Lead The Charge Back
Fibrin Sealants Lead The Recovery
Q320 Regulatory Events and Clinical Trials
As before the COVID-19 downturn, Ethicon continued to lead the overall US Hemostat and Sealants market in Q320 and managed to post a gain of +4.3% YoY to $

MM* in revenue and 42.7% market share, in large part due to its widespread presence in hospitals where it could take advantage faster of the recovery in procedures. A recovering Baxter nonetheless fell behind Ethicon, while Becton Dickinson* (BD) in third place gained slightly on Baxter, posting revenue of ...
Read the entire Q320 US Hemostats and Sealants Market Recap including news, data, charts, company revenues, shares and analysis*

---
SmartTRAK is a comprehensive, easy-to-use, business intelligence solution that networks an entire organization with real-time market data and analysis. Used by the 15 top Advanced Wound Care companies and 8 of the 10 top Orthopedic companies, SmartTRAK transforms the delivery of healthcare business information into a cost-effective solution for life science corporations to increase proficiency, improve productivity and reduce cost.