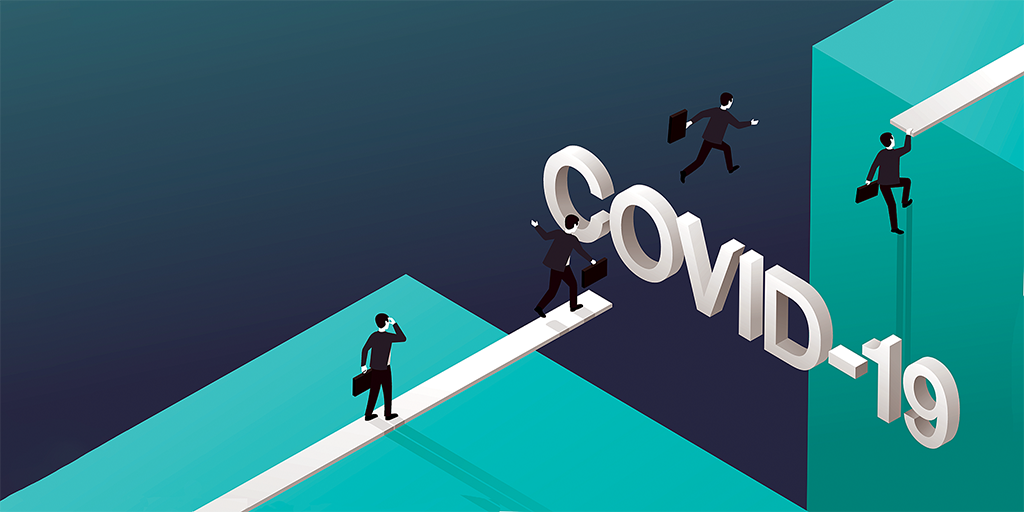 The US market for Hemostats and Sealants dropped precipitously by -32.4% YoY in Q220, as the effects of COVD-19 became evident with many delayed or canceled surgeries.

With COVID's toll on delayed and canceled elective surgeries affecting all participants in the market, the US Hemostats and Sealants market dropped -32.4% in Q220 according to SmartTRAK Financial Dashboard, a decrease that was presaged in Q120 earnings reports. Baxter* led the decline in Q220, down -42.1% YoY, with the Company's sealants experiencing the worst YoY shrinkage. Cryolife* was close behind as its BioGlue* franchise saw cardiac surgeries postponed nationwide. In Q220, Ethicon* remained the market leader, followed by Baxter.
Among the many topics covered in the comprehensive Q220 US Hemostats and Sealants Market Recap* are:
Complete US Hemostats and Sealants Market Overview
Losses Dominate Biosurgery Market
Absorbable Hemostats Suffer More Due To Pandemic
Progel's Relaunch Stalls
Other Q220 events in the US Hemostats and Sealants Market
Though all manufacturers declined substantially in Q220, several manufacturers, such as Becton Dickinson* and Ethicon*, said there may be light at the end of the tunnel as their June biosurgery sales showed smaller declines than had been expected ...
Read the entire Q220 US Hemostats and Sealants Market Recap including news, data, charts, company revenues and analysis*

*The entire article and the links can only be viewed by SmartTRAK subscribers to this module. For more information on how to receive a demo and subscribe, please click the button below.