---
SmartTRAK Attends AANA!
Just a few pictures from AANA-Arthroscopy Association of North America, Denver, Colorado May 18-20.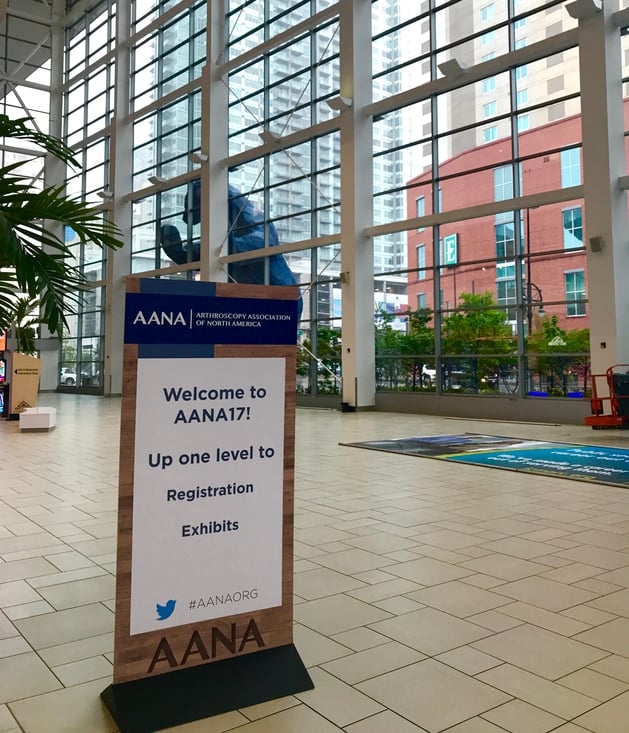 First off, who ordered the SNOW in May???!!!!!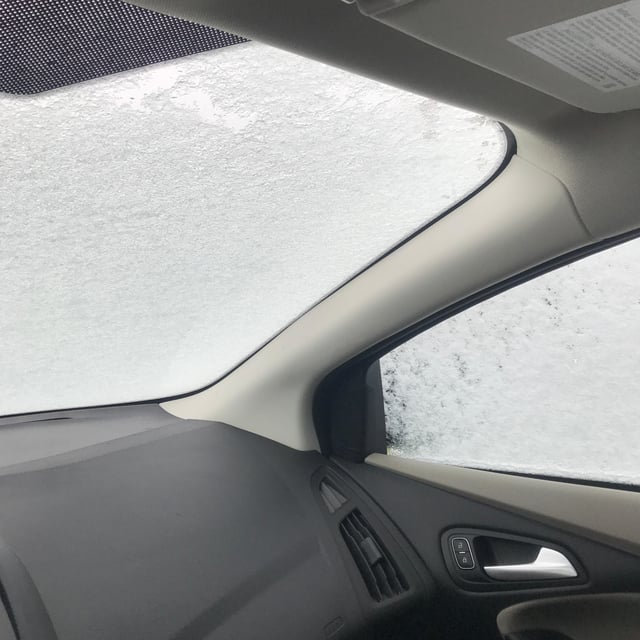 Inside of our rental car on Thursday morning. Poor, poor Denver.
Chilly SmartTRAK colleages, pretty much underdressed for freezing weather.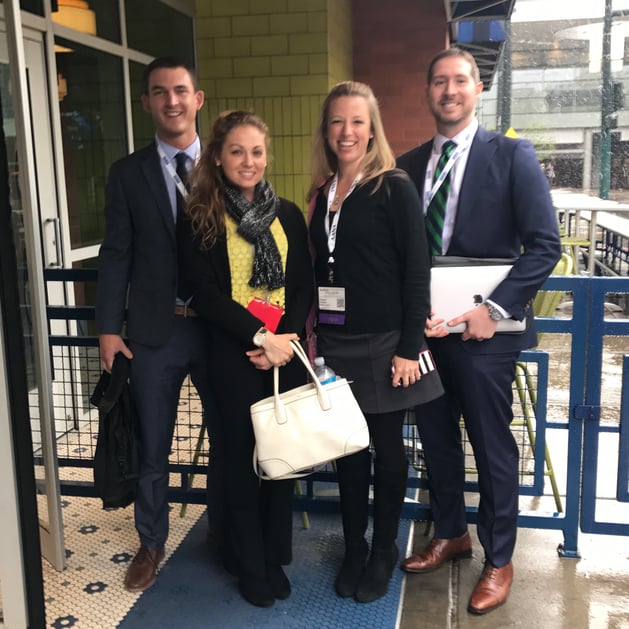 Left to right, Mike Weisel-Associate Director, Michelle Calderon-Account Manager, Kristina Meyer-Sports Business Analyst, Chris MccCArthy-Senior Director Corporate Accounts.
The show floor!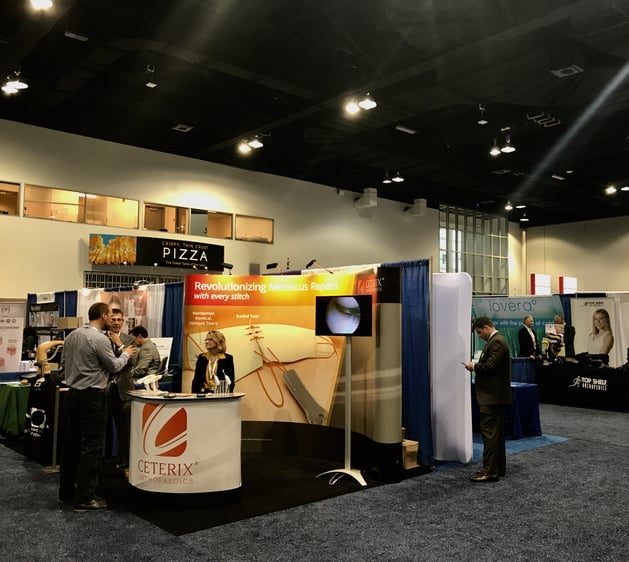 More show... featuring Stryker and DePuy Synthes latest offerings.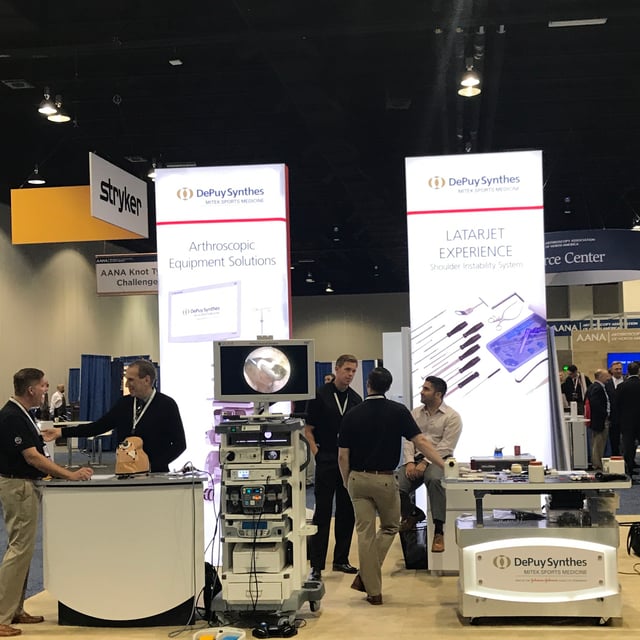 AANA Information Booth.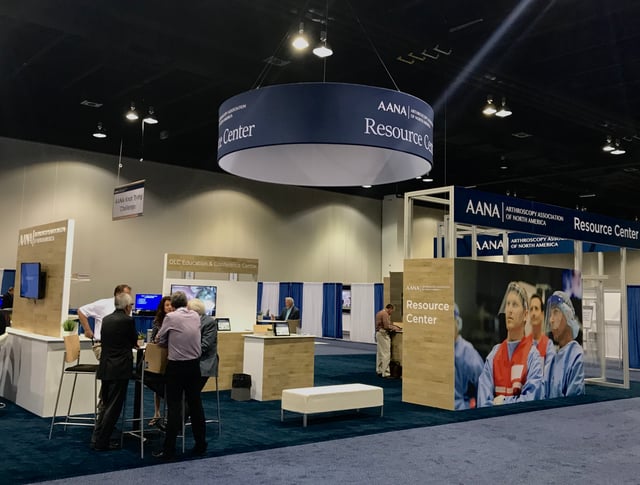 Leading industry presenters.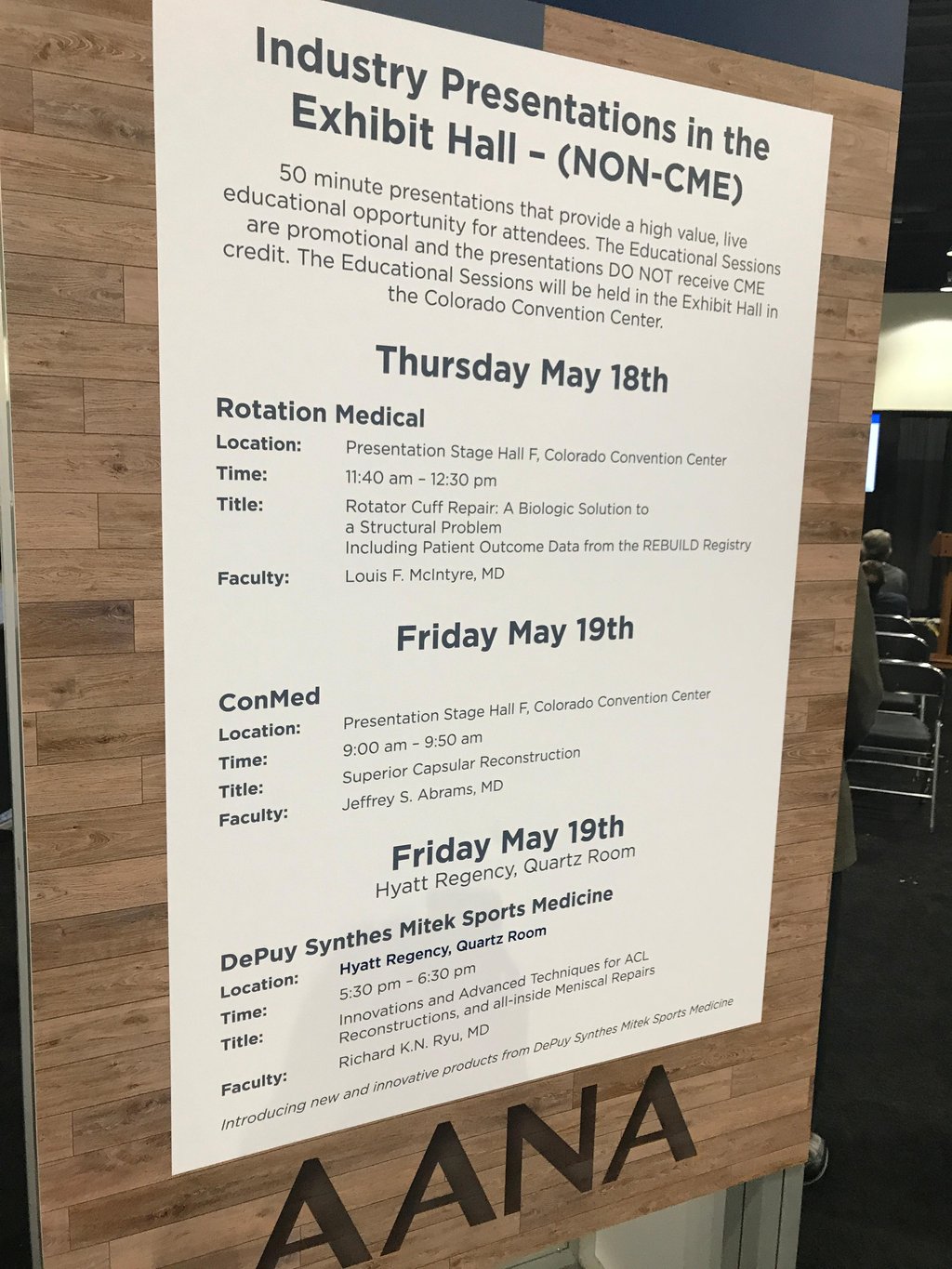 Dr. Luis F. McIntyre speaking on Rotator Cuff Repair.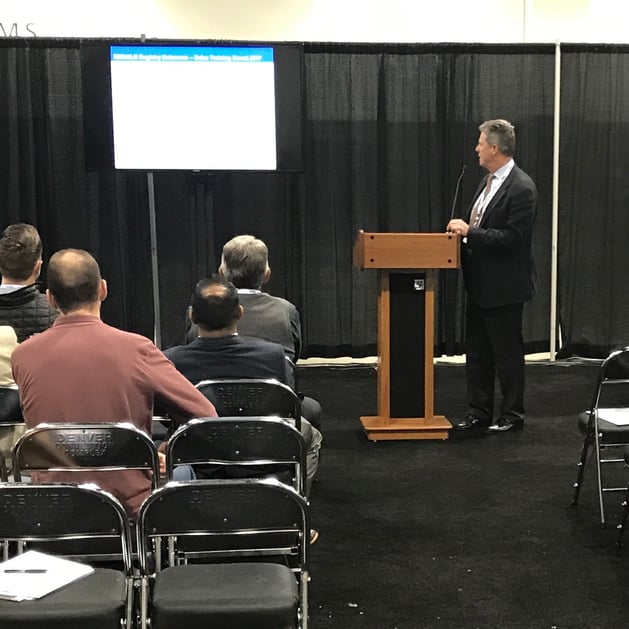 Big blue bear looking into the Denver Convention Center.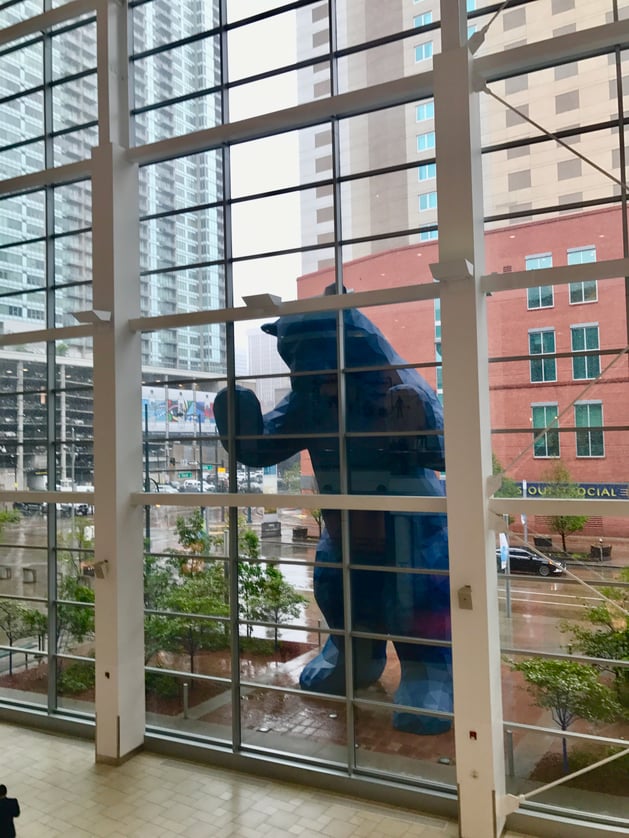 ---

That's a Wrap!
Another successful AANA, see you in 2018!
---