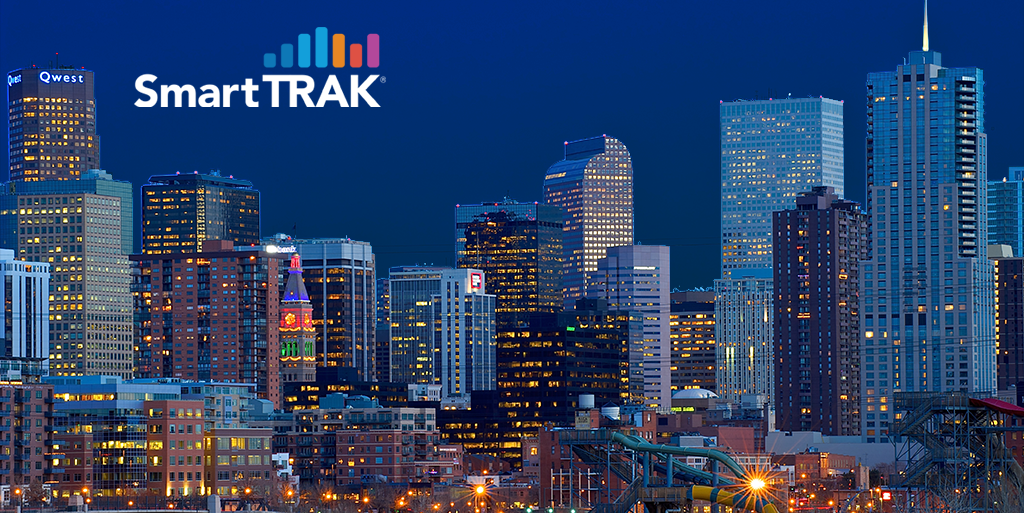 Ahead of the Orthopedic Trauma Association (OTA) meeting, see what SmartTRAK's Senior Analyst for Trauma & Extremities, Natasha Weeks, has to say about the latest trends in Trauma.
Natasha recently wrote a fascinating and informative article, "Trauma: Top Trends to Watch in 2019 and Beyond", in which she took a look back at 2018 and identified continuing and emerging trauma trends in the market that are likely to shape the landscape in 2019 and beyond. If you would like to download the article and discover SmartTRAK's predictions for the top trauma market trends to watch, just click the button below.


SmartTRAK is excited to announce they will be attending the OTA meeting taking place September 25-28, 2019 in Denver, Colorado. Analysts in attendance include Natasha Weeks and Kristina Meyer, Senior Analyst, Sports Medicine.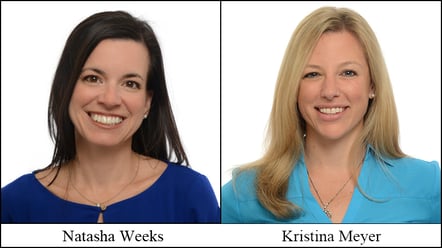 Natasha has 13+ years' experience in marketing and product development, including 5+ years at DePuy Synthes Trauma - most recently as Product Director at DePuy Synthes Trauma. Kristina has 12+ years' experience in marketing, field marketing and professional education, with a concentration on Sports Medicine and had Marketing and Sales Management roles at Smith & Nephew and Stryker Sports Medicine.
If you have questions about the market and or/trends in the space, schedule a meeting with Natasha or Kristina while at OTA. To schedule a time, please click here.