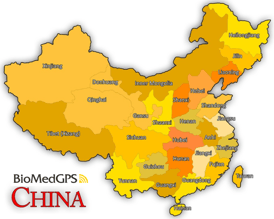 BioMedGPS announces expanded coverage of SmartTRAK Business Intelligence for Advanced Wound Care with the addition of its newest module, China Advanced Wound Dressings.

BioMedGPS projects the China Advanced Wound Dressings Market has a CAGR of 9.4%.

There are over 400 domestic Wound Care companies in China, and over 50 offering Advanced Dressings. Most of them manufacture conventional dressings and other cotton-based products, and mainly supply a limited geographic area. More and more are exporting outside China, often as OEM to multinational leaders...

To read the full Press Release, click here....