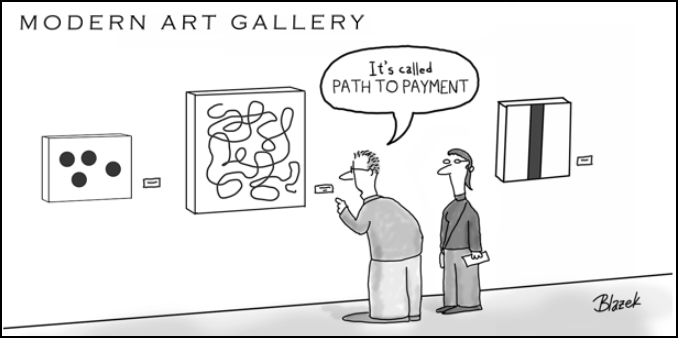 Becker's October 2017 Hospital Review webinar on "Current Trends for Success in Bundles and Strategies for Financial Changes: Orthopedics and Beyond" provides insights into the delicate balance healthcare institutions and surgeons are trying to maintain in this cost-conscious environment. Joseph Bosco, MD, and Richard Iorio, MD, of NYU Hospital for Joint Diseases shared their experience with everything from maximizing reimbursements and cost-effectively managing patient care while maintaining and improving clinical outcomes.

Dr. Bosco, holds the positions of Vice Chairman of Clinical Affairs, and Director of the Center for Quality and Patient Safety. Dr. Iorio serves as Chief of Adult Reconstruction and as the chair of the American Association of Hip and Knee Surgeons Committee on Advocacy and Healthcare Policy. Both Bosco and Iorio are principals with Labrador Healthcare Consulting, a value-based reimbursement strategies advisory firm. Below are highlights from the webinar:

Outpatient Total Joint Arthroplasty Gaining Traction
By 2025, an estimated 20% of all hip and knee replacement procedures will be outpatient.
The percentage for hip replacements could be even higher as the surgery is easier to perform outpatient.
75% of the ~3,500 NYU total joint patients from 2016 would have been medically eligible to have same-day surgery.
Big physician-led groups are heading "full speed ahead" to same-day surgery because it is more profitable.
NYU estimates transferring eligible patients to same-day surgery could increase their bottom-line by 25%.
Controlling Costs While Maintaining Quality
Outcomes are the deciding factor: Any decrease in cost must leave patient outcomes the same or improve outcomes
New technologies, devices, and interventions will be considered by how much improvement in outcomes they provide.
By decreasing cost without affecting outcomes healthcare institutions improve value to the patient, for example providing the same prosthesis at a lower price
Dr. Iorio estimates the price of implants has increased 8% per year and feels it is unclear whether the price reflects an increase in value.
A Move to Generic Implants Could Force Value-Based Pricing
Like generic pharmaceuticals, generic implants can bring in billions in savings annually and are the next logical step in pursuing value.
Once generic implants gain a clinical track record, larger orthopedic companies will need to decrease their prices in order to compete (or demonstrate superior value/outcomes).
To be successful in the switch to generics, hospitals and ASC's will have to align with physicians to choose less expensive implants to maximize reimbursements.
Hospitals and ASCs can become owners of the implants and instruments and the processes leading to cost savings

Alignment with physicians and additional resources will be necessary
Episode of Care Cost Effectiveness
Drugs, implants, and new technologies for surgeries will be judged by their ability to decrease cost for the episode of care over time and complication rates in the short term.
Routinely used products and technologies that don't add value will be removed from care pathways.
Value-based care technologies are those proven to lower cost, provide similar or improved outcomes, and optimize care delivery.
The Five Pillars for Bundled Payment Success for Institutions Choosing to Participate
With the potential for substantial financial upsides, bundled payment programs incentivize physicians and healthcare provide to opt in to bundled payment reimbursement programs.
According to NYU, five clinical pillars can help maximize bundled payment success:

Optimizing patient selection and comorbidities – patients aren't denied care but treatment may be delayed to modify their risk factors
Optimizing care coordination throughout the bundle – seamless care from admission to discharge to home

Technology to keep track of patient throughout the entire episode of care holds vital importance

Multi-modal pain management to minimize the use of narcotics

Non-narcotic pain management solutions can reduce length of stay, improve discharge to home rates, and decrease the rate of discharge to post-acute facilities.

Control venous thrombolic events and blood clots
Minimize post-acute facilities and resource utilization

Technology, such as telemedicine, can play a key role in facilitating home discharge.



---

Lisa Mahan, Vice President, Content Development, Orthopedics, will be one of the expert analysts representing SmartTRAK at #AAOS 2018 - the American Academy of Orthopaedic Surgeons annual meeting, March 6-10 in New Orleans, LA. Contact Us for a meeting!