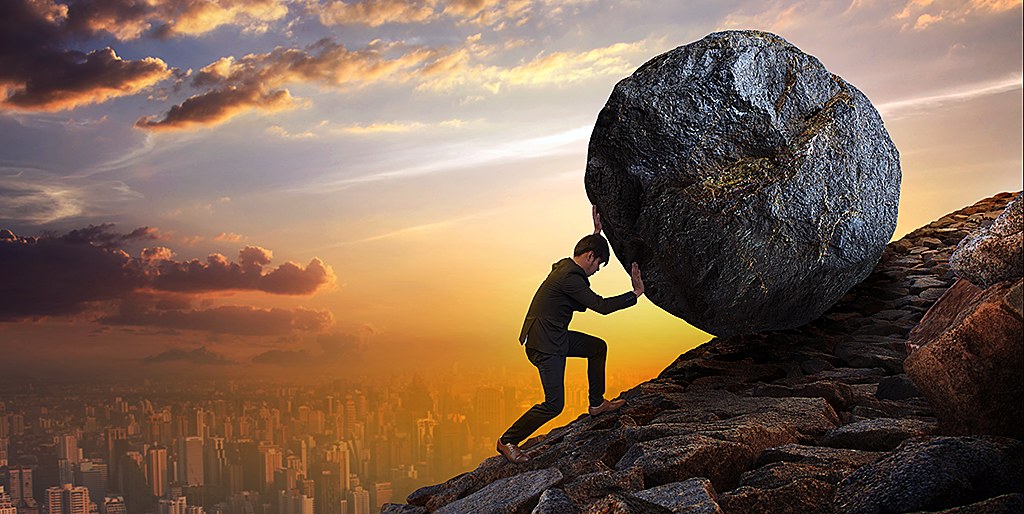 The US market for Hemostats and Sealants grew +6.1% YoY in Q120, up from the pace of Q419 despite the late appearance of COVD-19 in the last few weeks of the quarter. Growth was slightly higher in the Hemostats market, with +6.8% growth driven by relative strength in thrombin hemostats.
As reported in SmartTRAK Financial Dashboard, the US Hemostats and Sealants market had a growth rate of +6.1% in Q120. Leading the way in Q120 was Baxter* with +11.6% YoY growth and continued strength from Tisseel* and Artiss* fibrin sealants. Becton Dickinson* (BD) also posted strong gains as its relaunched Progel* and continued its resurgence in Q120. However, all manufacturers predicted that second-quarter results would be much worse since the full effect of surgery deferrals would be felt for the entire quarter. Some manufacturers warned that revenues were reduced as much as...
Among the many topics covered in the comprehensive Q120 Hemostats and Sealants Market Recap* are:
Complete Market Overview
Baxter Posts Another Strong Quarter
Absorbable Hemostats Lead The Way
Progel Pulls Up Biologic Sealants
Q120 Market Events
The US Sealants market, which includes the Biologic, Fibrin and Synthetics segments, rose +5.1% YoY to $

* in Q120. Fibrin sealants saw another quarter of solid growth, up 6.4% to...

Read the entire Q120 Hemostats and Sealants Market Recap including news, data, charts, company revenues and analysis*
*The entire article and the links can only be viewed by SmartTRAK subscribers to this module. For more information on how to receive a demo and subscribe, please click the button below.