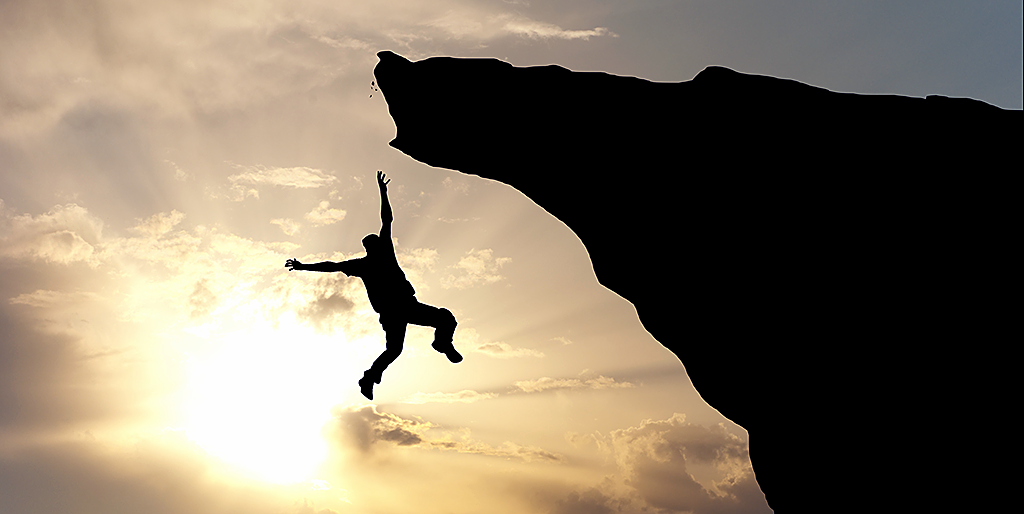 The SCS market saw double-digit declines in Q120 as elective procedures fell off a cliff toward the end of the quarter due to COVID-19
After a disappointing slowdown in 2019, the spinal cord stimulation (SCS) market was positioned for growth in Q120 after a successful North American Neuromodulation Society (NANS) Annual Meeting in January 2020. With new data and products providing an early tailwind for all SCS competitors, companies reported positive momentum until approximately the third week of March when COVID-19 led to shelter-in-place orders and a sharp decline in elective procedures. This effectively put a halt to the vast majority of SCS trials and implants in the US and also impacted companies with SCS sales in China during January and February ...
Among the many topics covered in the comprehensive Q120 Spinal Cord Stimulation (SCS) Market Recap* are:
Complete Market Overview


Abbott Still No. 1

Boston Scientific Leveraging Digital Competencies

Nevro: Slowly but Surely Gaining Share

Medtronic Maintains DTM-SCS Momentum

Looking Ahead

Q120 SCS Clinical and Regulatory Highlights
As a result, Q120 US and WW spinal cord stimulation (SCS) revenues (including DRG) declined significantly YoY, reaching $

MM* in the US and $

MM* WW, down -20.1% and -20.8%, respectively, according to SmartTRAK Financial Dashboard.
Given the uncertainties regarding the duration and impact of the COVID-19 pandemic, SCS companies suspended previously issued annual guidance for sales and EPS. For additional insight on COVID-19 and the SCS market, see also "Impact of COVID-19 on the US SCS Market*" and ...
Read the entire Q120 SCS Market Recap including news, data, charts, company revenues and analysis*
*The entire article and the links can only be viewed by SmartTRAK subscribers to this module. For more information on how to receive a demo and subscribe, please click the button below.