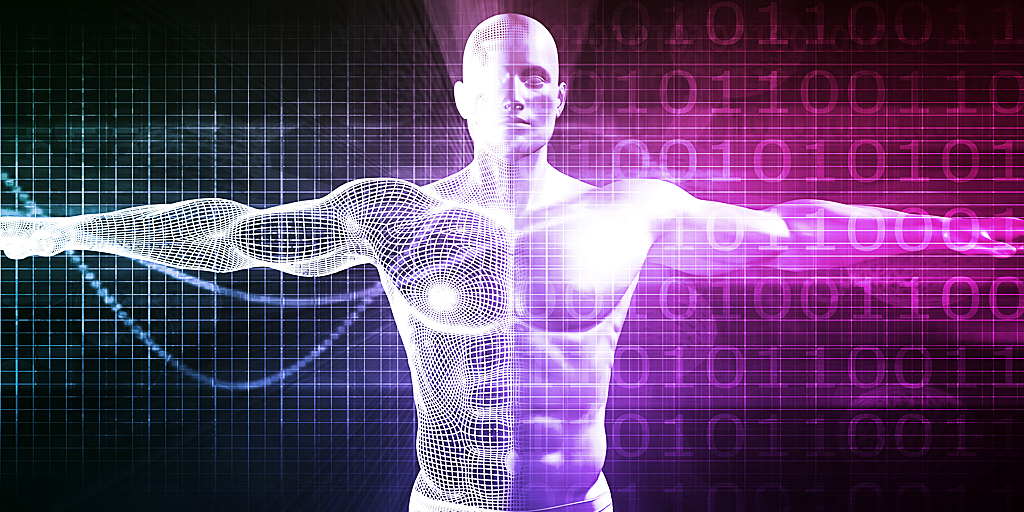 SmartTRAK highlights key takeaways from the recent North American Neuromodulation (NANS) 22

nd

annual meeting held in Las Vegas in January, including important company news, trials, technologies, and trends affecting the US market for spinal cord stimulation (SCS) and what's next in this market. This informative article also includes exclusive interviews with leading figures in Neuromodulation including Saluda Medical CEO John Parker, President Abbott Neuromodulation Keith Boetigger, Medtronic Senior VP and Pain Therapies President Marshall Stanton, and Medtronic Senior Global Product Manager for Pain Stimulation and Early Interventions Brian Ranck ...
Spotlight on Saluda Medical
In one of the most anticipated presentations at NANS 2019, Nagy Mekail, MD, PhD presented preliminary three-month results from Saluda Medical's EVOKE US pivotal RCT (N=134), which is evaluating Saluda's ECAP-controlled, closed-loop, Evoke SCS System. In the double-blinded study, the experimental arm (n=67) received closed-loop Evoke stimulation while the control arm (n=67) received fixed-output, open-loop Evoke SCS stimulation. At three months, the closed-loop group demonstrated superiority (Ps=0.005) having an 82.3% (51/62) success rate vs the open-loop group's 60.3% (38/63) in 50% or greater reduction in overall Trunk and Limb VAS. The closed-loop group also met superiority (Ps=0.003) in terms of low back pain responders at three months with 80.6% demonstrating a 50% or greater reduction in back VAS versus 57.1% in the open-loop group. Of note, the closed loop Evoke group spent 91.1% of time (median % of stimuli) within the therapeutic window vs 59.5% of the time in the open-loop group.
In another presentation, Charles Brooker, MBChB presented updated results from the ongoing AVALON trial evaluating the safety and performance of