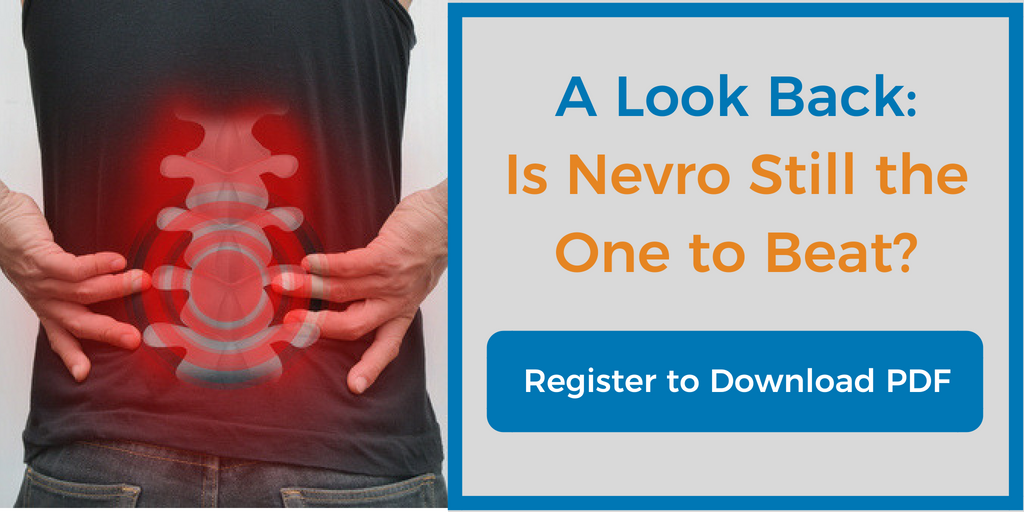 In May 2017, Nevro CEO Rami Elghandour chatted with Anne Staylor, BioMedGPS Managing Editor/Neuro Analyst to discuss dynamics in the global spinal cord stimulation (SCS) market, including trends, drivers, challenges, competition, and opportunity that would influence the Company's growth.
A fascinating read then, that now has us appraising a year later if Elghandour's expansion predictions came to pass. Is Nevro still the one to beat as the top leader in the neuromodulation field?

or read the interview in full below!