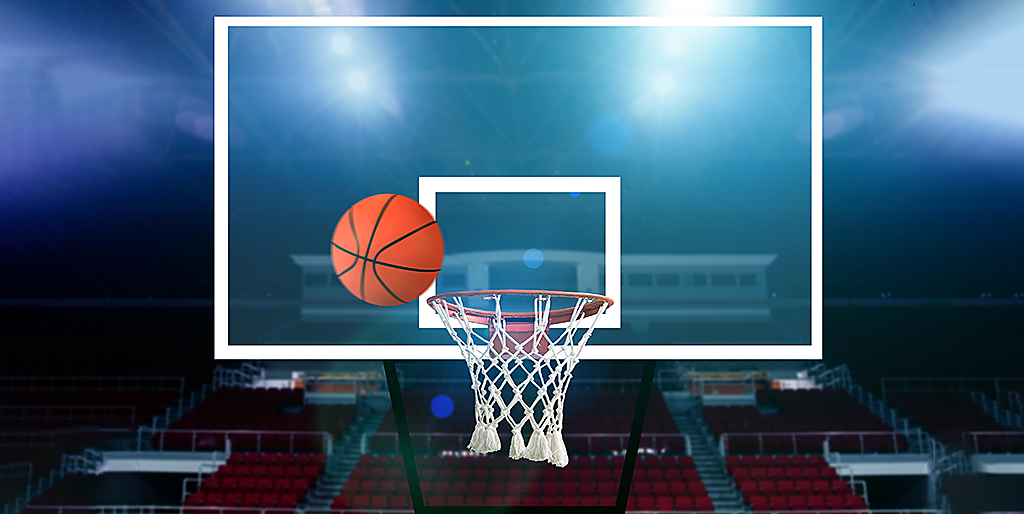 The mid-March madness of COVID-19 results in final missed shots for many companies.

For sports fans, March is about celebrating the best in college basketball. Regrettably, March Madness was swapped with COVID-19 mid-March madness, disrupting lives and companies across the world. Since the COVID-19 outbreak, the first corporate earnings season has concluded and we now have a peek of the negative impacts caused by the pandemic and deferral of elective procedures. As for Q120, US orthobiologics revenue declined -5.5% YoY compared to Q119.


Among the many topics covered in the comprehensive Q120 OrthoBio Market Recap* are:
Complete Q120 Market Highlights
All OrthoBio Company Shares and Revenue
Newer Players that are Driving to the Hoop
Q120 Regulatory Highlights
Smith & Nephew*, with REGENETEN*, and Cerapedics*, with i-Factor*, are scoring points in the US orthobiologics market. After spinning off its Biologics division in 2012, Smith & Nephew is directly getting back in the game. Continuing a "zone offense" strategy, Smith & Nephew recognize the synergy of devices, enabling technologies, surgical procedures and orthobiologics. In 2019, the Company formed a Biologics and Regenerative Medicine R&D team that is dedicated to the development of innovative orthobiologics. In late 2017, the REGENETEN technology was acquired, which SmartTRAK believes ...