We're happy to introduce you to the newest member of our team, Michelle Calderon, Orthopedics Account Manager.
Michelle Calderon comes to SmartTRAK with nearly three years of experience as a formulation chemist for Estee Lauder Companies and also cofounded a mobile app, Wayk.
Michelle will be overseeing SmartTRAK Orthopedics clients. She will be taking over the responsibilities previously handled by Thea Bowers who is transitioning to SmartTRAK's growing Wound Care division.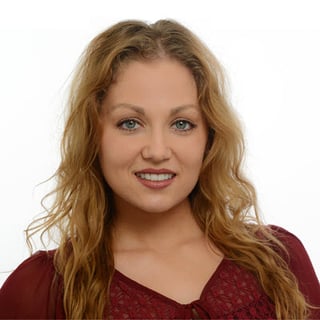 SmartTRAK Ortho customers, please reach out to Michelle if you have any questions regarding license swaps, subscriber list updates, training refreshers, updating information, or any other requests. You can email Michelle at michelle.calderon@biomedgps.com.
Please join us in welcoming Michelle to SmartTRAK!