There are exciting things happening at SmartTRAK, including rapid growth of our Wound Care business. To help manage its growth, SmartTRAK is very excited to announce that Thea Bowers is joining our Wound Care team.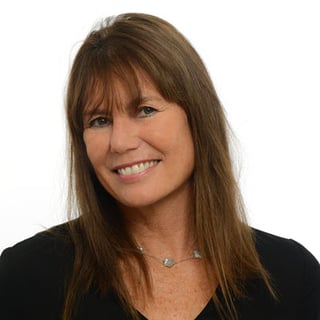 Thea Bowers is a Senior Account Manager & Trainer for SmartTRAK and has been with SmartTRAK since its inception, helping our Orthopedic team grow its business into what it is today; the go-to business intelligence platform used by the top ten Orthopedic companies nation-wide.
Thea will be overseeing SmartTRAK Wound Care clients exclusively. We know our Orthopedics customers will miss her, but they will be in good hands with Michelle Calderon who is taking over the responsibilities previously handled by Thea.
SmartTRAK Wound Care customers, please reach out to Thea if you have any questions regarding license swaps, subscriber list updates, training refreshers, updating information, or any other requests. You can email Thea at Thea@biomedgps.com.
Please join us in welcoming Thea to Wound Care!