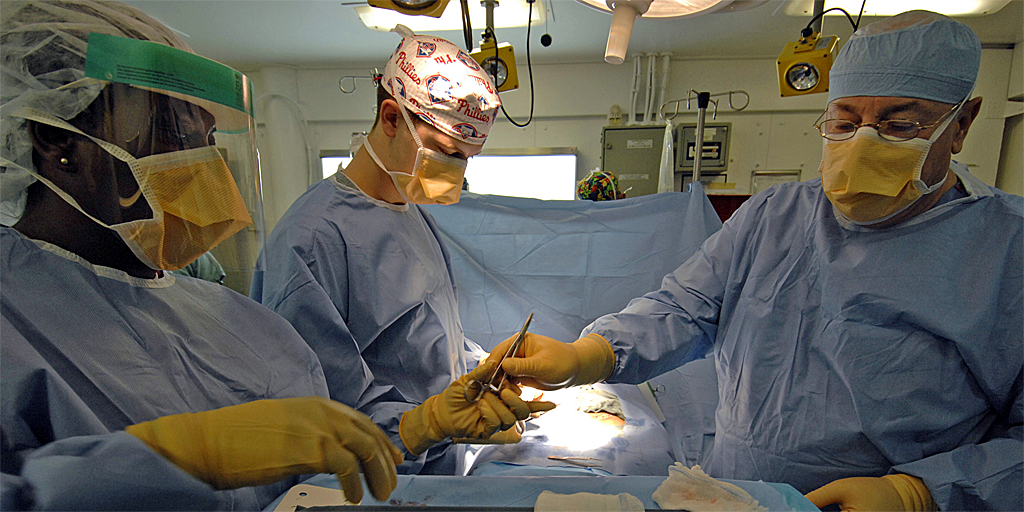 Baxter, Ethicon and Integra lead the way...

As reported in SmartTRAK's Financial Dashboard, the US market for Hemostats and Sealants grew +3.8% YoY in Q218, an increase from +3.1% growth rate overall in Q118. Fibrin sealants continue to lead the way with +7.2% YoY growth in Q218, and thrombin hemostats had a very good quarter with +7.2% growth YoY...

Among the many topics covered in the full Q218 Hemostats and Sealants Market Recap are:
Ethicon Continues to Lead Hemostats and Sealants
Thrombins Come Back In Hemostats
Fibrin Continues To Shine In Sealants
Q218 events in the US Hemostats and Sealants Market
In Q218, Ethicon continued to lead the overall US Hemostats and Sealants market, again outpacing the overall market at +5.3% YoY and a 43.8% share. Baxter processed its acquisition of most of Mallinckrodt's hemostasis portfolio and rocketed up +22.8% YoY and a 27.1% market share...
Read entire Q218 US Hemostats and Sealants Market Recap including news, data and analysis*...
*This article can only be viewed by SmartTRAK subscribers to this module. For information on how to subscribe, please click the button below.