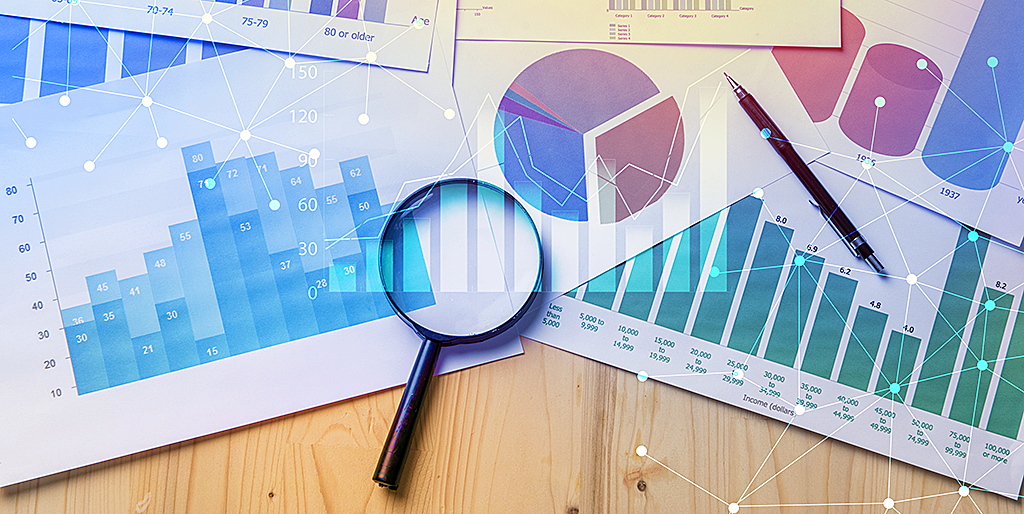 The US Surgical Matrices Market continued its modest growth in Q219, with growth in breast matrices continuing to outpace hernia matrices.

SmartTRAK reports that the US Surgical Matrices market, comprised of matrices used for Breast Reconstruction and Hernia Repair, experienced single digit growth in Q219 according to SmartTRAK estimates. The fast-growing Breast Reconstruction segment slowed to +4.6% YoY during the quarter, while the US Hernia Repair market ticked up slightly to +2.9% YoY.

Among the many topics covered in the Q219 US Surgical Matrices Market Recap* are:
Q219 US Surgical Matrices Market Overview
US Breast Matrices: AlloDerm's Supply Issues Continue
US Hernia Repair Matrices Market: Growth Rate Falls Back
Other Q219 US Surgical Matrices Market Events
In Q219, Allergan's hold on the Breast Matrices segment continued to loosen due to supply chain issues with its AlloDerm ADM, but maintained its leadership of the Surgical Matrices market with a 31.2% share. Allergan continued to experience supply constraints with AlloDerm, causing its decline in revenues YoY. BD grew well in its biosynthetic hernia matrices business and maitained itsmarket position, with revenues of...