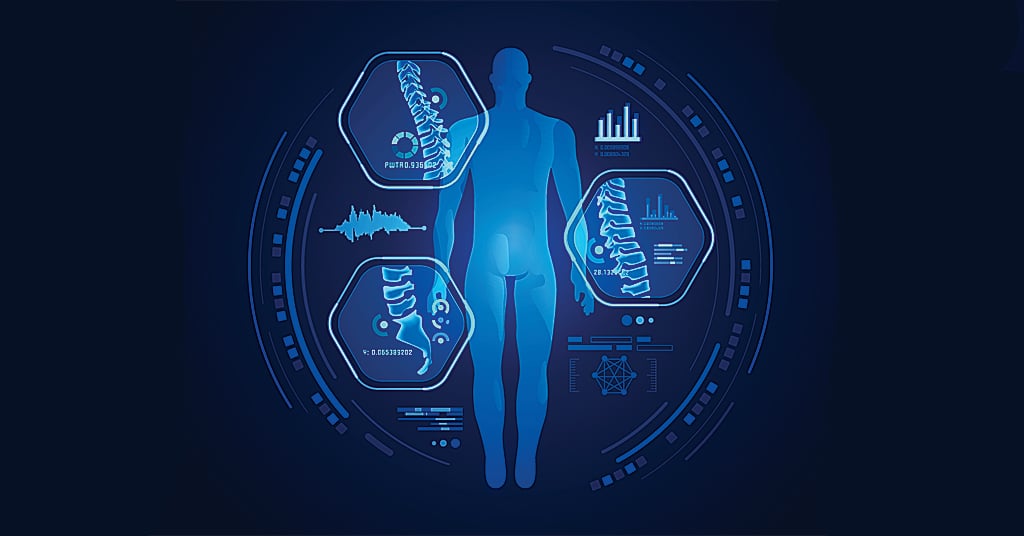 Spine robotics was a hot topic throughout Q318, culminating at the NASS meeting in September.
SmartTRAK reports that with increasing adoption of spine robotic systems and potential expanded indications beyond pedicle screw placement on the horizon, market leader Medtronic believes that robotics will expand from ~5% of procedures in the US today to reach up to...
Among the many interesting topics covered in SmartTRAK's Q318 CAS Spine Market Recap are:
Medtronic Moves into Position as Market Leader in Spine Robotics as Well as Implants
Globus Expected to Gain Market Share Through 2021 From Excelsius GPS Implant Pull-Through
NuVasive Takes a Different Approach
Other CAS Highlights
Augmented Reality and Artificial Intelligence Making Inroads in Spine
Q318 Regulatory Highlights
With the acquisition of Mazor, which closed in December, Medtronic has become the market leader in robotics for spine surgery. The Company believes that its Mazor acquisition and the upcoming launch in January of the Mazor X Stealth robotic platform with integrated navigation, positions the company to...