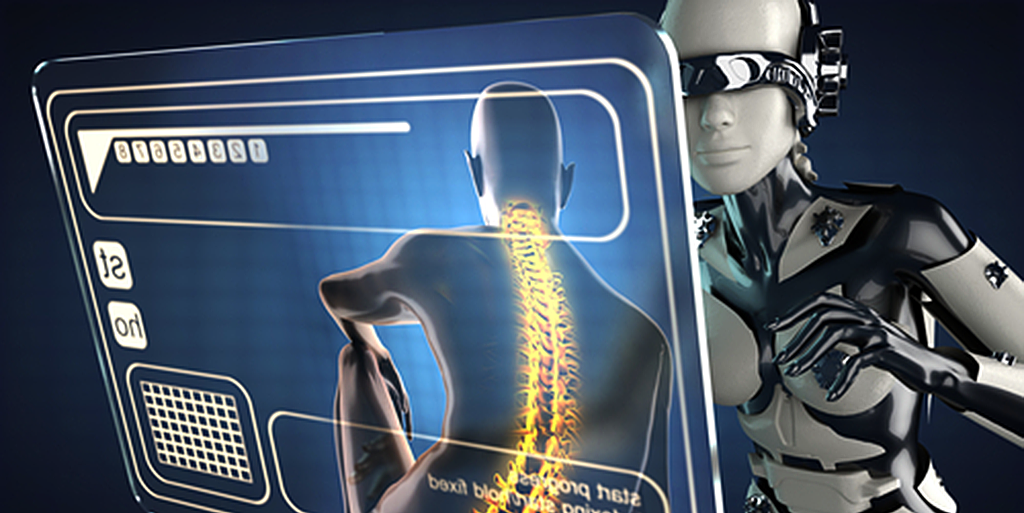 Robotics and other biological technologies created a buzz on the exhibit floor
Elise Wolf, Senior Analyst, Computer-Assisted Surgery, who manages the new Robotics and Computer-Assisted Surgery modules at SmartTRAK, reports on the new technologies in CAS that were being discussed at NASS 2018.
Robotics, navigation and other enabling technologies were hot topics at the North American Spine Society's (NASS) 33rd annual meeting, held September 25-28, 2018 in Los Angeles, CA. Manufacturers are developing a variety of computer-assisted surgery (CAS) technologies for spine surgery, including surgical planning systems, navigation systems, robotics, augmented reality (AR) technology and artificial intelligence (AI). While growth in the fusion market has slowed over the past few years due to pricing pressure, reduced procedure volumes and reimbursement non-coverage, robotic and other CAS technologies have offered means for growth. With benefits that include more precise implant placement, reduced radiation exposure, decreased invasiveness of procedures and implant pull-through for manufacturers, CAS technologies are gaining traction.

Robotics
Robotics was a large topic of discussion during the meeting and on the exhibit floor. Spine market leader Medtronic (MDT) believes strongly in the future of robotics for spine surgery. At the Company's recent investor conference, MDT executives estimated that up to 35% of instrumented spine procedures will be performed using robotics in 10 years. MDT believes its recent acquisition of Mazor (announced in September) will accelerate its product development and commercialization initiatives in robotics, and positions the Company to capture additional market share in both robotics revenues and core spine through implant pull-through. MDT management noted they are seeing high single-digit implant growth in accounts with capital equipment purchases of Mazor X, and double-digit growth in accounts that pay for the robotic system through multi-year, minimum volume commitments of incremental implant purchases. At NASS, MDT introduced the Mazor X Stealth, which integrates the Mazor robot with the Company's StealthStation S8 navigation system. MDT submitted the 510(k) for Mazor X Stealth in July 2018 and the product launch is slated for year-end...