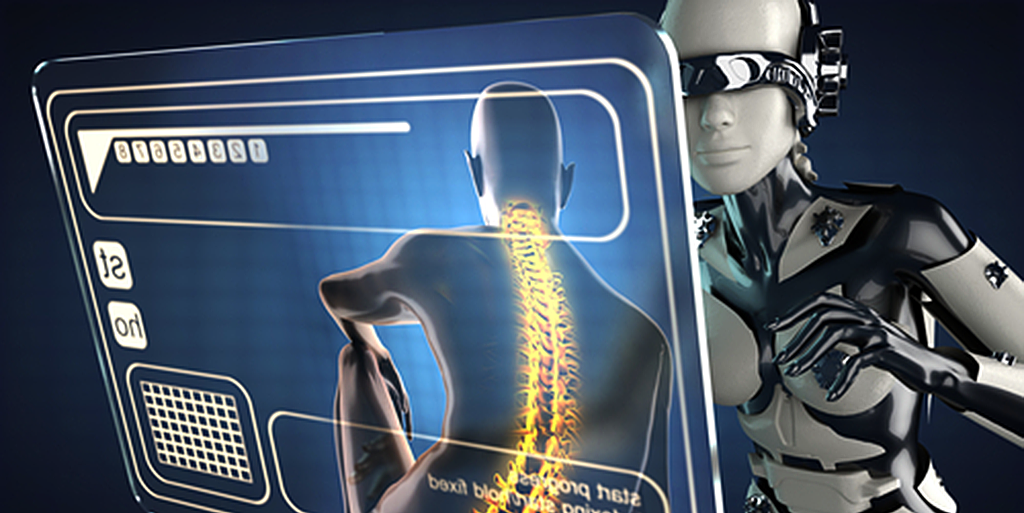 With the upcoming orthopedic conference season upon us, we thought it would be interesting to take a look back at a fascinating article written by Elise Wolf, Senior Analyst, Computer Assisted Surgery, from NASS 2108, discussing the future of robotics and other enabling technologies that created a buzz on the exhibit floor.
NASS 2018: New Technology in Computer-Assisted Surgery Takes Center Stage

Robotics, navigation and other enabling technologies were hot topics at the North American Spine Society's (NASS) 33rd annual meeting, held September 25-28, 2018 in Los Angeles, CA. Manufacturers are developing a variety of computer-assisted surgery (CAS) technologies for spine surgery, including surgical planning systems, navigation systems, robotics, augmented reality (AR) technology and artificial intelligence (AI). While growth in the fusion market has slowed over the past few years due to pricing pressure, reduced procedure volumes and reimbursement non-coverage, robotic and other CAS technologies have offered...