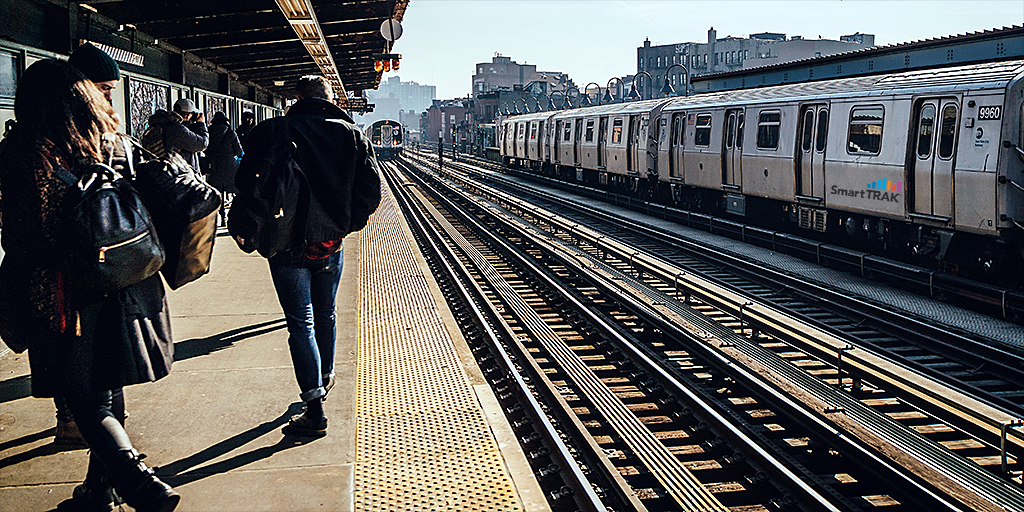 The SCS market is still down YoY, but improved sequentially as companies get back on track

In Q319, US and WW spinal cord stimulation (SCS) revenues continued to be down YoY against tough comps, but the rate of decline slowed sequentially for most companies as they address ongoing commercial execution issues, customer destocking and initiate new product launches. In the US, SCS revenue was down -4.7% in Q318 according to SmartTRAK Financial Dashboard, an improved sequential growth rate vs a -6.3% YoY decline in Q219. On a WW basis, the SCS market followed a similar pattern, with Q319 revenue of...



Among the many topics covered in the complete, comprehensive Q319 SCS Market Recap* are:
Complete SCS Market Overview
Abbott Down But Still No. 1
Nevro Returns to Positive Growth
Boston Scientific Down But Growing Above Market
Medtronic Shares Up and Down
Nuvectra Suspends Sales of Algovita SCS
Select Regulatory News
YTD through Q319, US SCS revenues are trending at -3.5% YoY ($

), a lower rate than SmartTRAK's original 2019 forecast of +6.1%. Our more positive outlook assumed planned product launches would provide a greater contribution to market growth in H219 and that NVTR would still be competing in the market. However, SmartTRAK believes...
Read the complete, comprehensive Q319 SCS Market Recap including news, financial data, charts, company revenues and shares, plus insightful analysis from our team of experts*...
*The entire unedited article can only be viewed by SmartTRAK subscribers to this module. For information on how to subscribe, please click the button below.