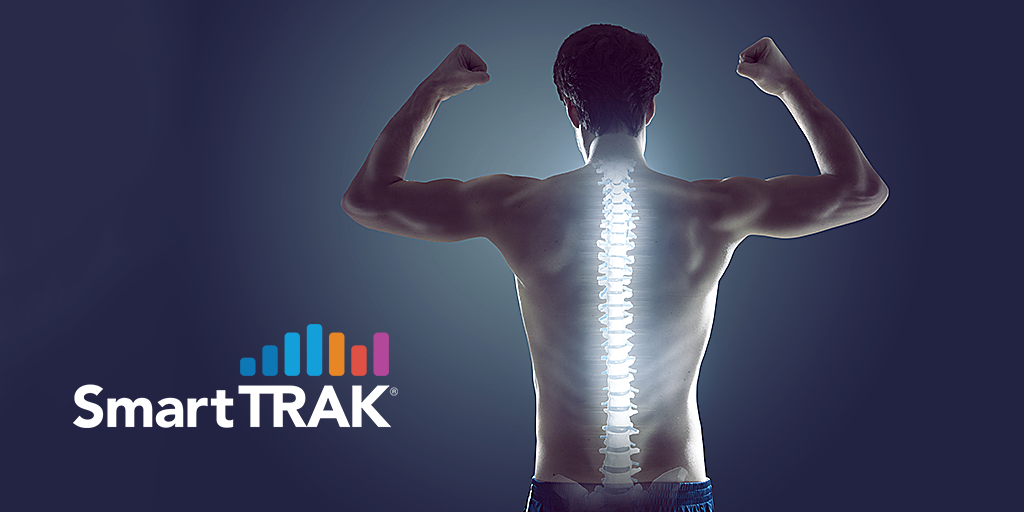 Improvements in procedure volumes drove strong growth across the spine hardware market.
Improvements in procedure volumes drove positive growth across the spine hardware market, with the WW spine hardware market up for Q419 and FY2019, respectively, according to the SmartTRAK Financial Dashboard. Similarly, Cantor Fitzgerald analysts estimate 2019 global spine market (inclusive of biologics) growth at +2.2%, the highest growth the market has seen in 5 years, with +2.1% US growth and +2.2% growth OUS.
Among the many topics covered in the comprehensive
Q419 Spine Market Recap*
are:
Q410/FY19 Spine Market Revenue and Growth

Overview of High Growth Companies

Financials and Market Shares of the Top Players

Q419 Regulatory Highlights
Although not in the top 5 companies, SmartTRAK is keeping close tabs on both Alphatec and SeaSpine as interesting companies to watch. For the year, both companies outpaced the market. Alphatec's growth was primarily driven by strong new product introductions and the expansion of the Company's strategic distribution channel, while SeaSpine growth was accomplished through an aggressive cadence of new product introductions, including 10 new products or line extensions and 2 full commercial launches. To further accelerate growth, SeaSpine inked a deal with 7D Surgical for the integration and co-marketing of their combined product offerings.
Read the entire Q419 Spine Market Recap including news, data, charts, company revenues and analysis*...
*The entire article can only be viewed by SmartTRAK subscribers to this module. For information on how to subscribe, please click the button below.