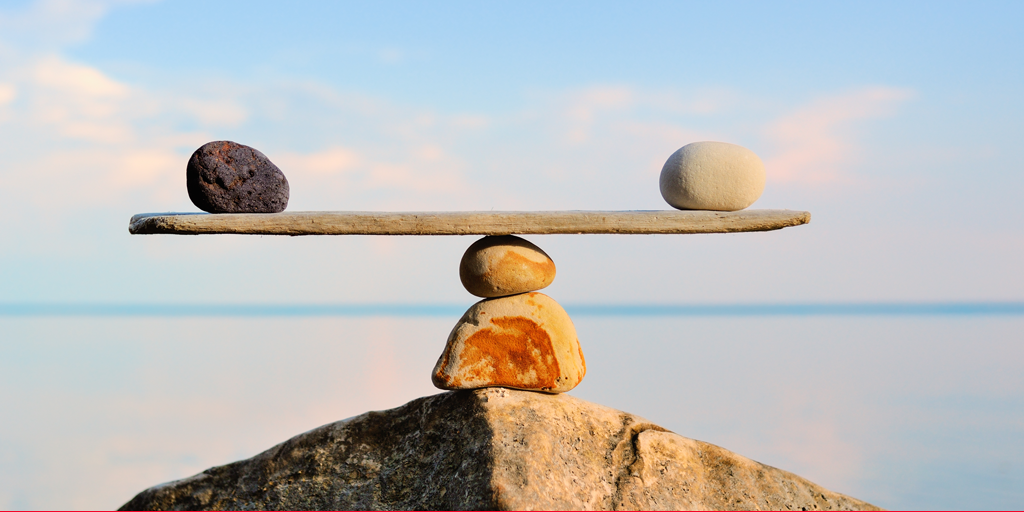 Q418 US Spine market remains fairly flat, rounding out a stable but unremarkable FY18.
SmartTRAK's Financial Dashboard
indicates a fairly flat Q418 US Spine market, with a decline of -0.4%. Similarly, for the full year, the US Spine Market was stable, with +0.9% growth. WW revenues increased modestly with a +1% uptick for FY2018. Spine market growth as a whole slowed sequentially to +1% in Q418 from +2% in Q3 according to estimates. Growth continues to be restricted in the US Spine market by a few key factors. Payer pushback is the norm, and while most surgical practices have learned to deal with it, the environment is ever-changing with new obstacles and hurdles.
Among the many topics covered in SmartTRAK's Q418/FY18 Spine Market Recap are: