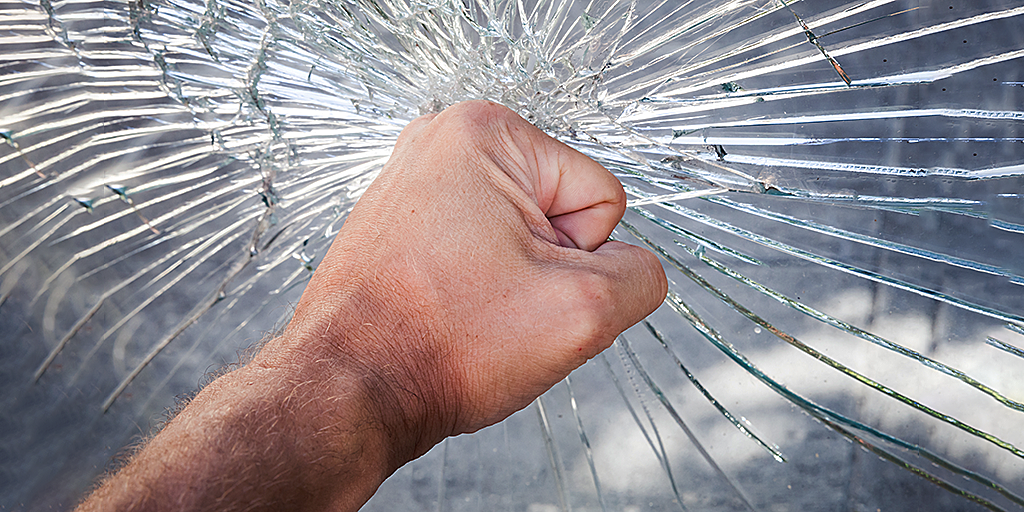 Orthopedic Robotic Installations Continued to Shatter Expectations in Q320
Orthopedic robotics is still in the early stages of adoption with SmartTRAK estimating that more than 25% of US hospitals have a robot and that fewer than 18% of TKA procedures in the US will have been performed robotically by YE2020. However, Stryker* noted in its Q320 earnings call that orthopedic robotic adoption (MAKO*) has started to reach an inflection point with an uptick in momentum that includes increasing interest, multiple installations in centers, placements into teaching hospitals and a shift to ASCs. Increasing competition from Zimmer Biomet's* ROSA* and the launch of Smith & Nephew's* CORI* second-generation robotic platform, has helped to push accounts that were thinking about purchasing a robot to follow through.
Among the many topics, including company revenues, shares, charts and expert analysis, covered in the comprehensive Q320 CAS Ortho Market Recap* are:
Complete Market Overview and Highlights
Orthopedic Robotics Reach Inflection Point
Shifting Business Models Enable Increasing Robotic Placements Despite Pandemic
Robotic Competitors Increasingly Targeting ASCs
Record-Breaking Quarter for MAKO and ROSA
Smith & Nephew Rounds Out a Differentiated Enabling Technology Portfolio
Other Orthopedic Robotics Making Headway, Particularly in the US and China
Intraoperative Augmented-Reality for Orthopedics Breaks Through in Q320
Handheld Navigation Milestones
Artificial Intelligence, Imaging, Surgical Planning and Digital Health Highlights
Q320 Regulatory Highlights
Ortho robotics companies have been nimble in shifting business models for the placement of robots during the coronavirus pandemic to meet the needs of hospitals through increasing placements based on implant volume commitments in Q220. Q320 saw a rebound in elective procedures and higher demand for medical capital products. Stryker management believes that ...
Read the entire Q320 CAS Ortho Market Recap including news, data, charts, company revenues, shares and analysis*
*The entire article, including revenue, shares and links can only be viewed by SmartTRAK subscribers to this module.
---
To see all the exciting things coming to SmartTRAK in 2021, including additions to our Computer Assisted Surgery module, or to request more info about what SmartTRAK can do for you, just click the button below.