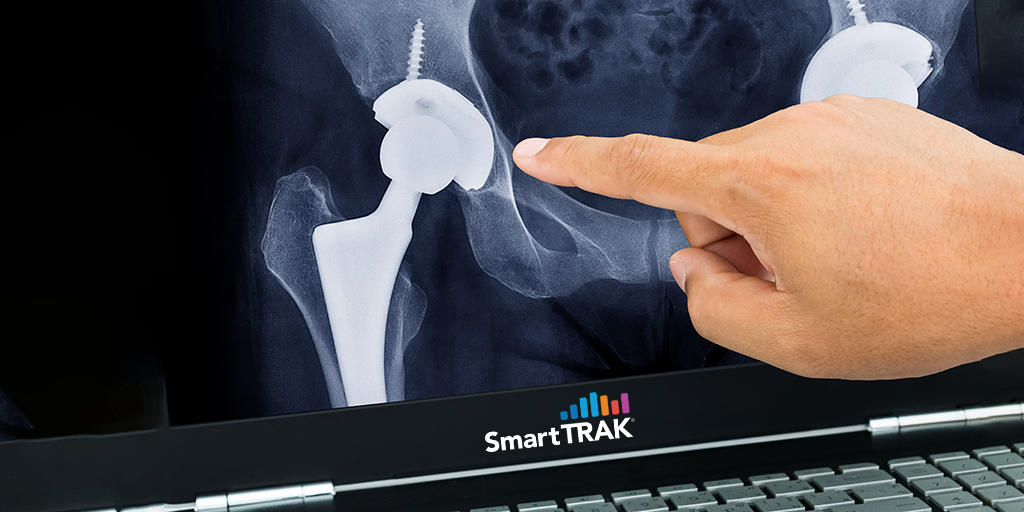 Product Mix Shift and Improved Pricing Strengthens US Total Joints Market
In the US, revenue in the Total Joints market for Q419 achieved much stronger growth compared to Q418, according to SmartTRAK Financial Dashboard. Both Hip and Knee Replacement market segments saw growth acceleration. Keep in mind that this growth does not include revenue generated by the sale of robotic systems and associated disposables. The Total Joints market is typically seasonal with a dip in sales during Q3 with recovery in Q4. However, Q419's uptick seemed particularly strong benefiting from mix shift in products, including the increasing popularity of cementless knees and dual mobility hips.
Among the many topics covered in the comprehensive Q419 US Total Joints Market Recap* are:
Complete Market Overview and Highlights
Knee Overview: Robotic Pull-Through and Cementless Knee Adoption Driving Growth
Hip Overview: Share Gap Narrows Among Market Leaders
Q419 Regulatory Highlights and 510(k) Clearances
For FY19, US Total Joints posted its strongest growth of the last four years at 2.9% reaching nearly $

. Both Hip and Knee market segments ended the year strong with growth accelerating throughout the year. US Hips increased 3.4% to almost $

while Knee grew 2.6% to over $

. In addition to the positive mix shift in implants, easing pricing pressure also helped drive growth during the year.
---