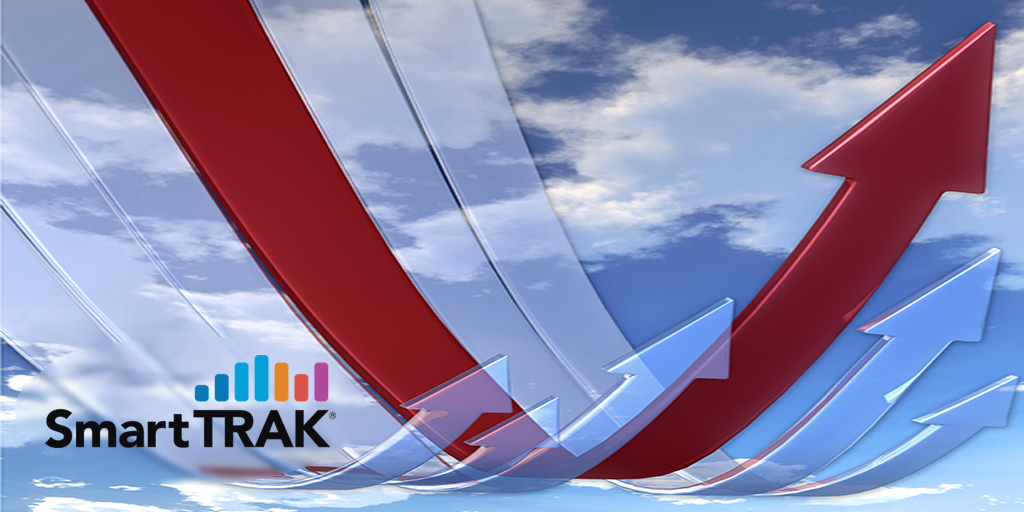 The US Surgical Matrices Market showed robust growth in Q419, improving on Q319. Breast matrices rebounded from its Q319 malaise, while hernia matrices grew YoY.

In Q419, the US Surgical Matrices Market grew +8.5% YoY, and was up +4.2% for FY19 according to BioMedGPS'

SmartTRAK Financial Dashboard

. Allergan broke out of its Alloderm supply constraints, and Becton Dickinson (BD) also did quite well.
Q419 Breast Matrices market found its groove again, up YoY. For FY19 Breast Matrices grew well, despite several weak quarters.
Q419 US Hernia Matrices market increased its growth, with the highest growth rate in biosynthetics and with both xenografts and allografts showing surprising strength. For the year, Hernia Matrices edged up.
Allergan beat its supply constraints and maintained its leadership of the Breast Matrices market, as Alloderm returned to the market in force. For the full year, Allergan slid due to those Alloderm supply problems.
BD maintained its No. 1 position in the Q419 Hernia Matrices market.
Among the many topics covered in the comprehensive Q419/FY19 US Surgical Matrices Market Recap* are:
Q419/FY19 Surgical Matrices Market Overview
Complete Company Revenues and Market Shares
US Breast Matrices: Alloderm Returns
US Hernia Repair Matrices Market: Modest Growth Again
Q419 US Surgical Matrices Market Events
The US Surgical Matrices market once again grew in both the Breast Reconstruction and Hernia Repair segments. The Breast segment bounced back in Q419, up +16.8% YoY growth to $

and $

for the year with 37.9% share of the US Surgical Matrices market in Q419. The Hernia Repair segment continued its modest growth with +3.9% YoY growth to $

and 62.1% share of the US Surgical Matrices Market in Q419.
Read the entire Q419/FY19 US surgical Matrices Market Recap, including company revenues and analysis, news, data and charts*...
*The entire article can only be viewed by SmartTRAK subscribers to this module. For information on how to subscribe, please click the button below.