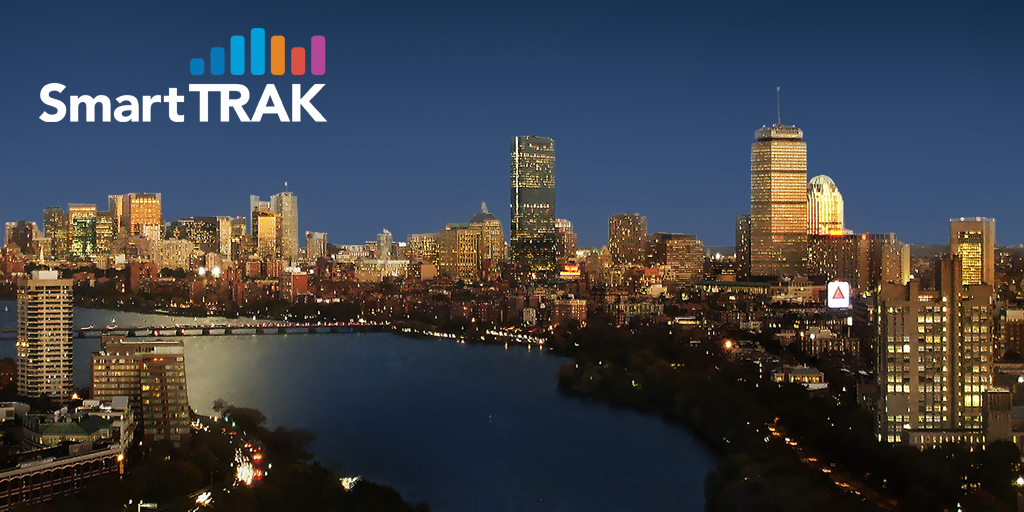 SmartTRAK is excited to be attending ACS - the 2018 Clinical Congress of the American College of Surgeons - on October 21-25 in Boston, Mass.

Doug Devens, Senior Analyst, Biosurgery and Geoffrey Brown, Director Corporate Accounts, Wound Care will be representing SmartTRAK at the conference. Please contact us if you would like schedule a meeting at ASC to see what SmartTRAK can do for you.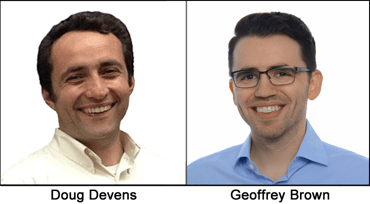 The ACS Clinical Congress features education and training opportunities for surgeons, surgery residents, medical students and members of surgical teams. SmartTRAK provides online business intelligence and dynamic decision-making tools specifically designed for all life science executives.
Social Media Tips for ACS attendees: