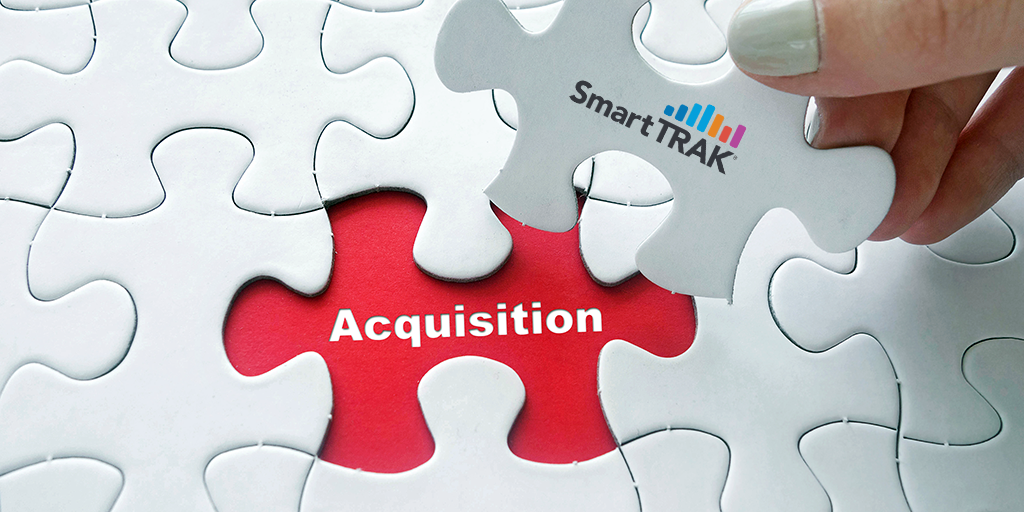 Med device giants are scooping up innovative technologies

The Spine market is bustling with activity so far this spring, with two notable acquisitions hot off the press.

Medtronic announced its acquisition of Titan Spine, strengthening Medtronic's interbody position with Titan Spine's portfolio, which consists of a full line of titanium, surface-enhanced interbody fusion devices featuring Titan's nanoLock surface technology. The acquisition is expected to close during Medtronic's first fiscal quarter ending July 26, 2019, although terms of the deal were not disclosed. Titan Spine currently markets its line of Endoskeleton interbody devices in the US, Europe and Australia. This acquisition further validates the shift in the interbody market from PEEK to porous titanium. Medtronic already offers interbodies manufactured from Ti-coated PEEK (Pure Titanium Coating or PTC) and just last year launched a titanium 3D printed platform – TiONIC Technology - that enables more complex designs and integrated surface technologies for spine surgery implants.
In other news, Boston Scientific announced that it will acquire privately-held Vertiflex and its Superion Indirect Decompression System for $465MM in upfront cash with additional payments contingent on milestones over the next three years. We note that Superion saw very impressive growth in 2018, driving the growth of the interspinous/interlaminar decompression market and taking share from coflex. This growth caught many of us off-guard as the spine surgeon community has not seen vigorous adoption of interspinous devices since X-Stop was pulled from the market several years ago. It turns out that Vertiflex has been taking a thoughtful approach and targeting pain management docs – a strategy that appears to be paying off. Wells Fargo Securities analysts report that Vertiflex expects Superion sales to reach $60MM in 2019 vs $31MM in 2018, representing an uptick of +90% YoY. 2017 sales were just $9MM. With its acquisition of Vertiflex and the Superion System, Boston Scientific looks to expand its pain management product offering which currently comprises spinal cord stimulation (SCS) and radiofrequency (RF) ablation technologies. The technology will reside under the Neuromodulation segment, and will likely help Boston Scientific gain access to competitive accounts (e.g., Nevro, Abbott) where it doesn't currently sell its SCS and RF ablation.
Earlier this year, RTI closed its acquisition of Paradigm Spine and its flagship coflex Interlaminar Stabilization device in a cash and stock transaction valued at up to $300MM, consisting of $150MM at closing with potential future milestone payments. Paradigm reportedly had $40MM in 2018 trailing twelve month revenues, meaning RTI is paying up to 7.5x TTM revenues. Many Paradigm team members joined RTI with a focus on accelerating coflex growth through physician engagement, accelerated reimbursement, and sales execution and focus. coflex growth has been hindered over the past few years, but RTI management is confident RTI's scale and infrastructure will return coflex to growth in 2019. Company representatives at the Spine Summit 2019 meeting noted that coflex procedures have hospital reimbursement of ~$17K and ASC reimbursement of ~$12K with an implant ASP of $5500.
Now that coflex and Superion – the only two remaining players in the US LSS spacer market – have been picked up by larger companies with a more robust distribution network, it will be interesting to see how LSS market growth changes following the integrations.
---
If you would like more info on how to subscribe to SmartTRAK, the leading source of competitive intelligence used by the top ten global orthopedic & wound care companies, or you would like a demo of what SmartTRAK has to offer and how we can help increase proficiency, improve productivity and reduce costs for your company, just click the button below.