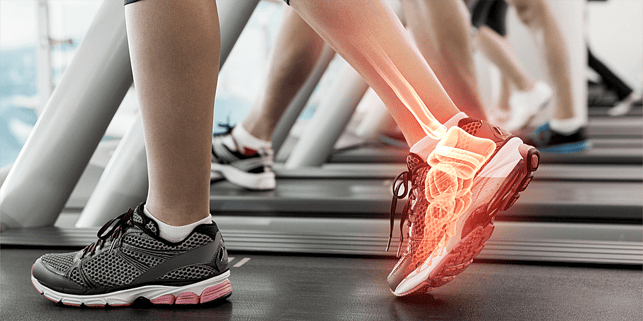 SmartTRAK discusses the current and future state of ankle replacement in the United States including current trends in the market and how ankle replacement may evolve in an interview with Steven Haddad, MD, Senior Attending Physician, Illinois Bone and Joint Institute.
To listen to SmartTRAK's interview with Dr. Haddad, click on image below, or for a complete transcript of the interview, click here.
Interview topics outlined by time code:
00:46 Background and experience with ankle replacement
01:46 Trends in ankle replacement
03:08 Results of clinical evidence
04:34 What's driving and what's limiting growth
06:20 Is surgeon awareness an issue?
07:47 Moving from inpatient to ASC or outpatient setting
10:27 Likely candidates for ankle replacement
11:56 Opportunities for advancement in ankle replacement
13:49 Patient-specific instrumentation market penetration
16:41 Next generation implants
18:51 Future of robotic-assisted surgery
20:14 Biological repairs vs metal implants
21:30 Future improvements
24:16 What's next
_________________________________________________________________________________