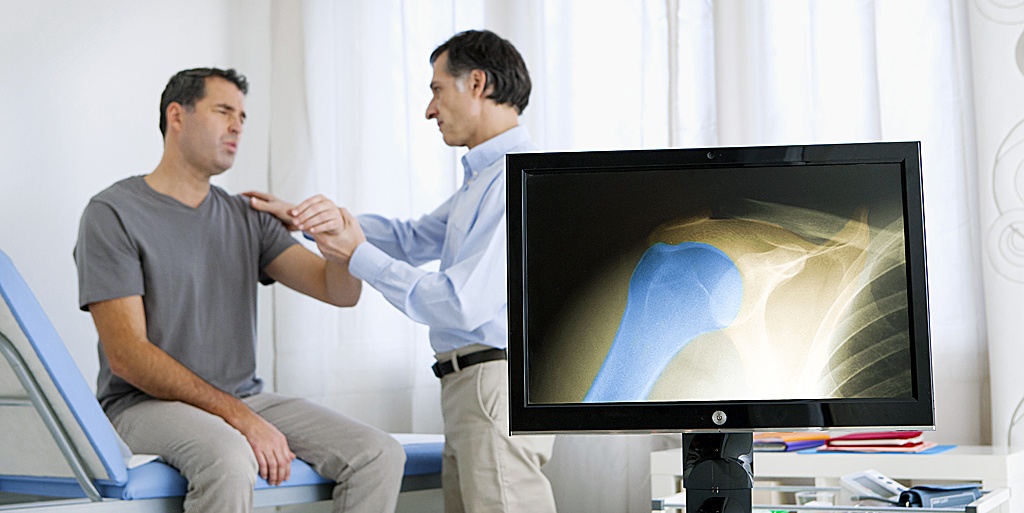 Extremities market experiences slight gains due to expanded product portfolios

The US Extremities Market experienced a slight gain in Q218 according to SmartTRAK Financial Dashboard, slightly lower than the rate anticipated in the US Extremities Market Overview. We anticipate the Extremities segment rebounding to achieve...

Among the many topics covered in the Q218 Extremities Market Recap are:
Competition in Shoulders Heating Up
Expanded Portfolios and Awareness Driving Continued Ankle Growth
Extremities Fixation: Company Focus and New Product Intros Incite Growth
Regulatory Highlights
The WW Extremities Market was lead by DePuy Synthes with 29.2% share in Q218 with Zimmer Biomet following at 15.7%, Wright Medical at 14.2% and Stryker at 13.8% and...
Read the entire Q218 Extremities Market Recap including news, data and analysis*...
*This article can only be viewed by SmartTRAK subscribers to this module. For information on how to subscribe, please click the button below.