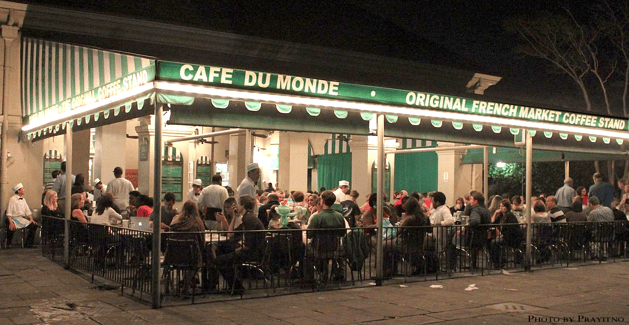 New Orleans is a cultural destination, known for its exciting food, music and celebrations. While #AAOS2018 attendees may be missing Mardi Gras, there is still plenty to do and see. Even if you're worn out from a day at the convention, you can still experience a little bit of The Big Easy. Here are some of SmartTRAK's top ideas to get out and enjoy New Orleans!
For more information and other cool things to do, visit NewOrleansOnline.com.
On Tuesday, March 6 at 4:30 PM, SmartTRAK is having a reception and compelling panel discussion: "Ortho 2020: Joints, Biologics and Supply Chain Innovation" at the Sheraton New Orleans Hotel. Please consider stopping by!


Related AAOS Posts