Doug Devens has joined SmartTRAK to cover new Hemostats & Sealants area including Surgical Matrices
SmartTRAK is happy to introduce you to the newest member of the SmartTRAK team, Doug Devens, PhD. Doug will be heading up our Biosurgery efforts, including our newest segment in Advanced Wound Care, Hemostats and Sealants; and Surgical Matrices – both Hernia and Breast. The new Hemostats & Sealants area covers over 27 companies and 55 products on a global basis, with several currently in development.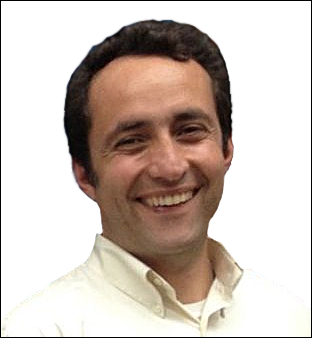 Doug Devens
Advanced Wound Care Analyst, Biosurgery
Doug brings with him over 20 years of diverse medical device experience, having worked for leading companies including 3M, Coloplast and Boston Scientific, along with emerging companies. Doug has leadership experience in product development, including championing the process for voice of customer and concept feedback sessions with key thought leaders. His experience in materials science, product development and strategic vision will provide a great foundation for market analysis.
We are excited to welcome Doug to the SmartTRAK team as he expands SmartTRAK coverage in the Biosurgery market.

Related Posts