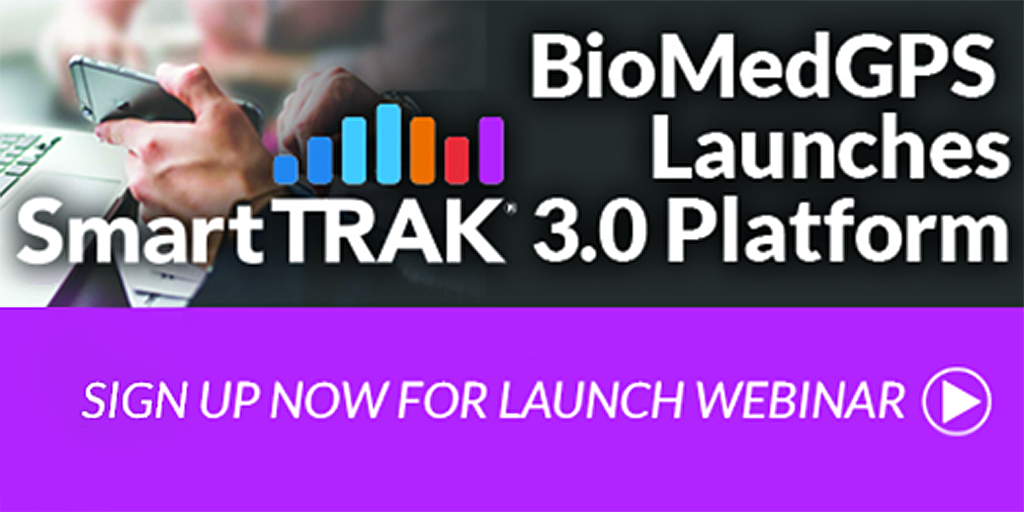 Are you ready for SmartTRAK 3.0?

We hope so, because it's coming your way August 6, 2018! We're always striving to be better− for our customers and for ourselves. So in 2017, we asked some of our subscribers a simple question.

"How can we better help you?"

And then we listened.

Our subscribers told us that they wanted easier access to information and usability. So, we rolled up our sleeves and got to work, calling on a user experience expert to help us streamline, overhaul and improve the experience for our users.
The result? SmartTRAK 3.0. Redesigned for ease, simplicity and speed. It's the same smart content, but now with even smarter navigation. And our mobile and tablet experience? Well that's been completely overhauled too. SmartTRAK 3.0 allows users full access to all of our competitive intelligence and tools no matter what device they are on.
We're so excited at the outcome and think you will be too!
Sneak Peek: Our new, cleaner site design prioritizes the most sought after business intelligence, analysis and tools. Our widely read Market Recaps can now be found right on our home page allowing users to get critical information on competitive data and market trend forecasts quickly and easily.
Anxious to see more? Sign up for our upcoming webinar to preview all of the newest changes, first-hand!
Related