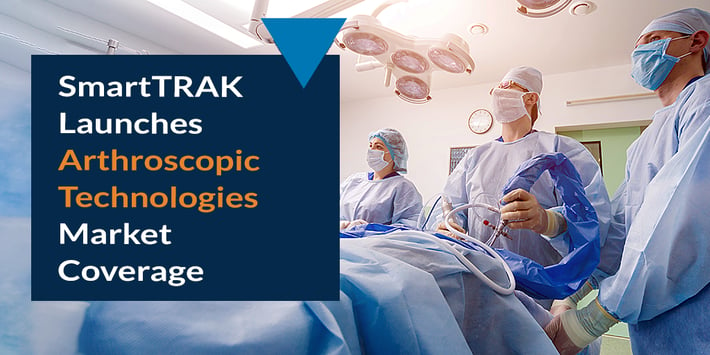 SmartTRAK is excited to announce the addition of the Arthroscopic Technologies module to the SmartTRAK platform. For the first time ever, the world of arthroscopic technologies will be analyzed and available right at your fingertips.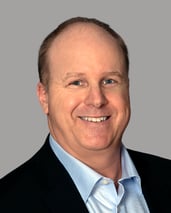 Our Arthroscopic Technologies module is managed by Andy Knapik, Andy has 20+ years experience in US and International Sales and Marketing for the orthopedics and sports medicine markets, including 12 years at Smith & Nephew.
"Arthroscopic minimally invasive surgery is increasingly popular for patients and surgeons alike. The challenges associated with this type of surgery require ever changing advancements in technology that offer the orthopedic surgeon more efficient ways to see and work within the joint space effectively. Because of this, SmartTRAK is excited to offer detailed analysis for the arthroscopic technologies market." Andy Knapik, Sr. Analyst, SmartTRAK Arthroscopic Technologies.
Our Arthroscopic Technologies module covers:
Arthroscopic/Endoscopic Video
Mechanical Resection
Radio Frequency Ablation
Fluid Management
As with all our other modules, SmartTRAK will feature all the vital information and detailed analysis on every aspect of the Arthroscopic Technologies Market, including:
Complete Market Overview
Company & Product Profiles
Procedure Volumes
Financials and Shares
Analysis including Insights and Trends
Latest Industry and Market News
To learn more about this offering from SmartTRAK or to request a demo, please click the button below.
---
SmartTRAK is a comprehensive, easy-to-use, business intelligence solution for the Life Sciences Industry that provides breaking updates on pertinent company news, potential treatments and guidance, international survey results, statistical analysis by country, studies, trial results, financial impact and more. All subscribers receive a Daily Updates email containing the latest need-to-know news curated by our expert analysts. It's the perfect way to start your day! If you would like to learn more about SmartTRAK, just click here.