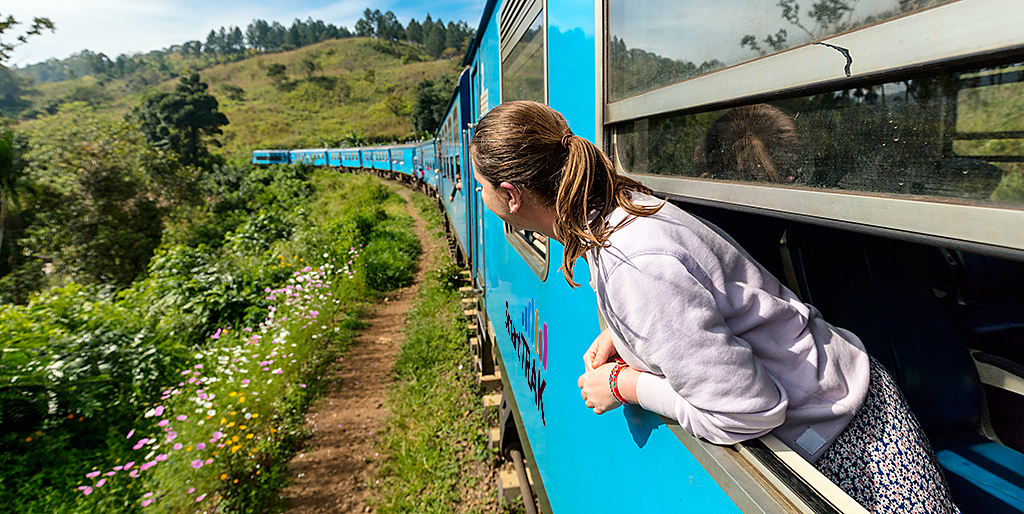 A well-oiled engine, the Soft Tissue Fixation train was prepped for a good start to 2020, then COVID-19 sent it in reverse back down the revenue tracks.
Looking back at how 2019 finished, market sentiment was quite optimistic that 2020 could be another positive year for the WW Soft Tissue Fixation Market. With +3.7% YoY growth in Q419, the first quarter of 2020 seemed set for a good start, with companies chugging along nicely, actively pushing products, planning or recruiting for clinical trials, and some of them also receiving FDA 510(k) clearance for new products or for line extensions. All appeared to be business as usual, that is, until COVID-19 reared its ugly head, picking China as its first target. Alas, the rapid worldwide spread of this devastating virus forced a major halt in elective procedures to enable healthcare systems to focus on the rising number of COVID-19 cases.
Among the many topics covered in the comprehensive Q120 Soft Tissue Fixation Market Recap* are:
Complete Market Overview with Company Revenues and YoY Growth
Competition: As The Train Slides Back Down The Tracks, Some Derail More Than Others
Arthrex, Smith & Nephew, DePuy Synthes, Zimmer Biomet Deep Dive
Q120 Clinical & Regulatory Highlights
Looking Ahead
For Q120, in terms of market share, the US was slightly down from the prior quarter. Still, the US maintained its market leadership with 58.3% market share of the total WW Soft Tissue Fixation market revenue according to SmartTRAK Financial Dashboard. Typically, the general expectation is for the US Soft Tissue Fixation market to dip down slightly in the first quarter, considering the cyclical nature of elective surgical procedures in Sports Medicine and other orthopedic specialties. However ...
Read the entire Q120 Soft Tissue Fixation Market Recap including news, data, charts, company revenues and analysis*...
*The entire article and the links can only be viewed by SmartTRAK subscribers to this module. For more information on how to receive a demo and subscribe, please click the button below.