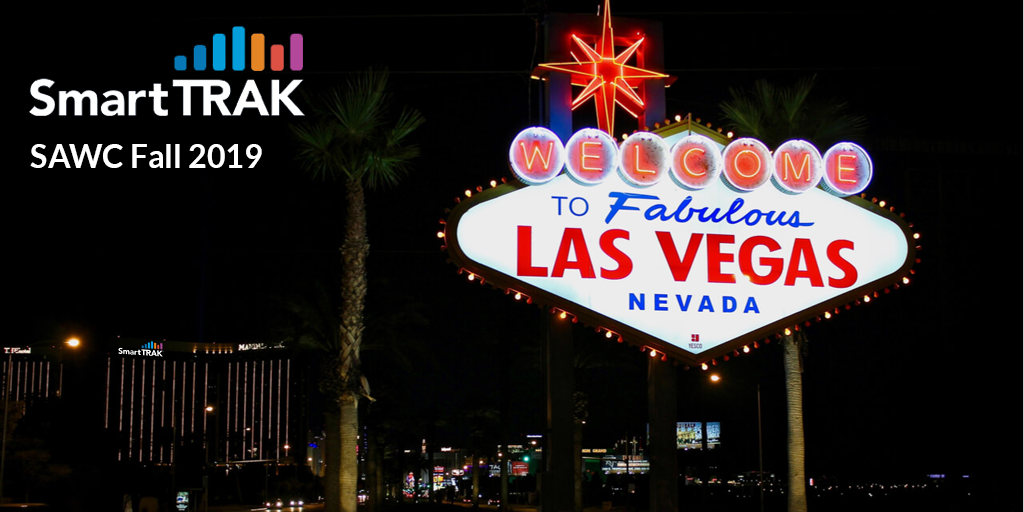 SmartTRAK is excited to be attending SAWC Fall 2019, Oct. 12-14 at Caesars Palace in Las Vegas, NV.

Analysts Susan Paquette, VP & GM Wound, BioMedGPS, and Terry Hayslett, Senior Analyst, Advanced Wound Care will be there representing SmartTRAK. Please contact us if you would like to meet.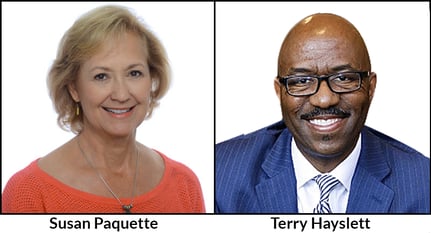 Susan recently interviewed Bluestone Physician Services' Sarah Keenan, Chief Clinical Officer, and Jessie Waks, Director of Clinical Practice and Education, discussing challenges and opportunities related to wound care in assisted living facilities. Bluestone Physician Services is a primary care practice delivering on-site care to patients in assisted living and other residential care settings who face difficulty in visiting a physician's office due to mobility or frailty. If you would like to read the transcript of the interview "Challenges and Opportunities for Wound Care in Assisted Living Facilities: An Interview with Bluestone Physician Services" please click the button at the end of this post.
Also attending SAWC 2019, representing SmartTRAK, are Kristina Meyer, Sr. Analyst, Sports Medicine, Rachel Dolan, Corp Enterprise Solutions Account Mgr. and Amanda Tracy, Chief Commercial Officer. If you like to meet with them to discuss what SmartTRAK can do for you, please contact us.