Durham-based Bioventus has received approval from the U.S. Food and Drug Administration for its treatment, Durolane.
The single-injection product treats knee osteoarthritis pain. The company plans to launch Durolane in the U.S. early next year.
Citing BioMedGPS SmartTRAK, Bioventus CEO Tony Bihl said in an email that "the 2016 entire HA market in the US (1-shot, 2-shot, 3-shot and 5-shot) was about $979 million."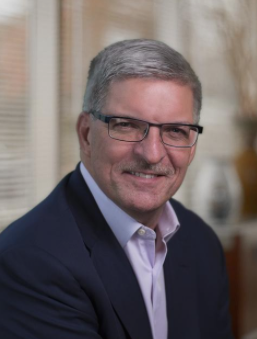 Durham-based Bioventus CEO Tony Bihl
Read the story by Jennifer Henderson at Triangle Business Journal...
Read the Bioventus Press Release Bioventus Receives US FDA Approval for DUROLANE®.