SmartTRAK will be at this year's #AVA2017 Association for Vascular Access 2017 Annual Scientific Meeting in Phoenix, Arizona. This year's conference promises to be invaluable for industry learnings and networking. Susan Paquette, VP & General Manager SmartTRAK Wound, will also be in attendance, covering the latest research and technologies and participating in this year's informative agenda.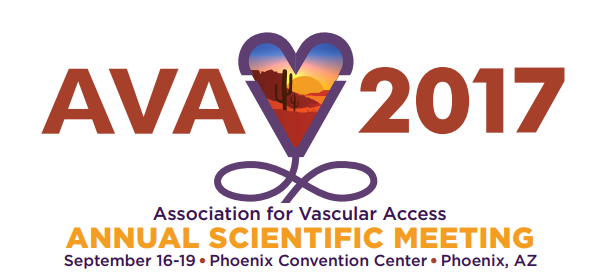 Vascular access is a multidisciplinary specialty and the conference provides a unique opportunity for nurses, technicians, and physicians must work together to enhance patient outcomes in vascular access.
The #AVA2017 Annual Scientific Meeting provides a forum that allows all vascular access professionals the opportunity to learn the latest evidence-based innovations in vascular access.
If you would like to meet with Susan directly for SmartTRAK insights into the Vascular Access market, at #AVA2017, please reach out to Susan directly at her email here.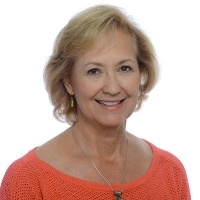 Susan Paquette
VP & General Manager SmartTRAK Wound