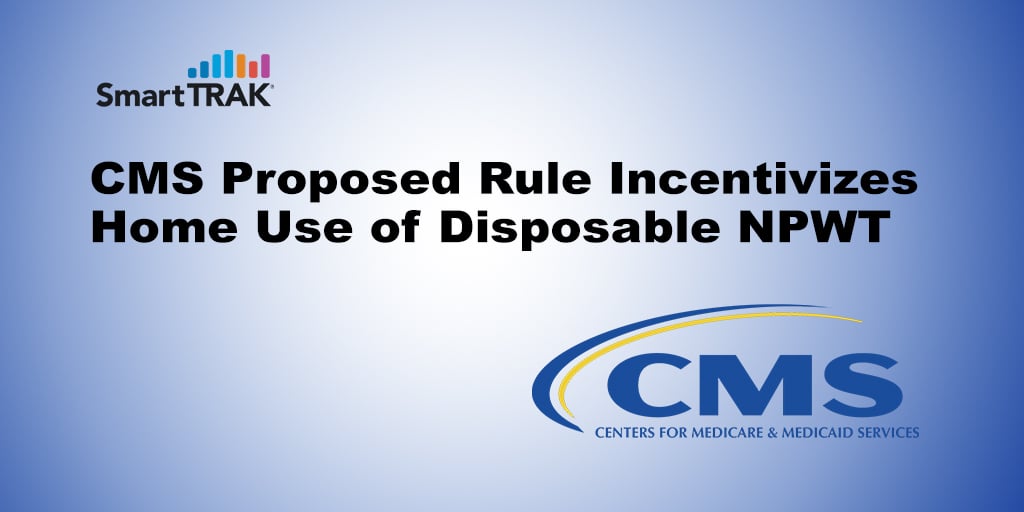 The Centers for Medicare and Medicaid Services (CMS) projects Medicare home health spending in the US will grow at an 8-year (2023-2031) CAGR of +8.6% compared to +7.4% for hospital expenditures. These projections help validate that healthcare services are shifting to the home care setting. The migration is driven by efforts to reduce costs, improve access and enhance the quality of care. Policymakers continue to manipulate reimbursement formulas to incentivize change. CMS recently released the CY 2024 Home Health Prospective Payment System (PPS) Proposed Rule that includes reimbursement policy revisions that could potentially increase the utilization of disposable negative pressure wound therapy (dNPWT) in the home health setting. This free downloadable article highlights:
The Trajectory of dNPWT,
Historical Challenges Associated with the Uptake in the Home Setting
Incremental Policy Efforts Designed to Mitigate Those Challenges
Billing Complexity Stalling Growth
Incremental Changes Show Progress
Impact of Proposed Policy Changes.
With the establishment of a separate payment for the dNPWT and the relatively simpler billing processes, the proposed CMS changes are a net positive for manufacturers treating wounds in the home health setting. However, given the growing competition ...
To download the complete "CMS Proposed Rule Incentivizes Home Use of Disposable NPWT" perspective article by Terry Hayslett, SmartTRAK Senior Analyst, Advanced Wound Care, just click the button below.
---
SmartTRAK is the Medtech industry's only global Insights-as-a-Service solution for the Orthopedics, Wound Care, Regenerative Medicine and Neuro Therapy markets. SmartTRAK's propriety methodology turns disparate data from hundreds of sources into powerful insights customers can rely on as the trusted source for strategic decision-making. The SmartTRAK enterprise platform includes rich daily updates, comprehensive market coverage and simple-to-use tools and dashboards for market, product and financial analysis. Customers leveraging the SmartTRAK platform also have direct access to market experts for inquiries and advisory services. If you would like a demo of what SmartTRAK has to offer and see how we can help increase proficiency, improve productivity and reduce costs for your company, just click here.
---