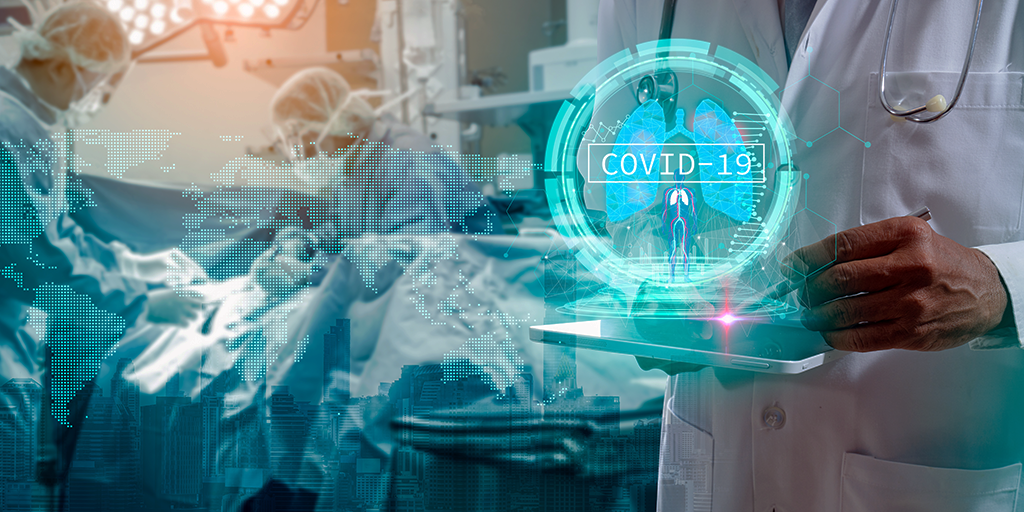 MedTech Strategist reported that In May of this year, the Deloitte Center for Health Solutions conducted "an online survey of 50 clinical and service line leaders at US provider organizations on their deferred procedures". With the return of elective procedures being integral to a comeback for the MedTech industry, the results of that survey suggest that the path to resuming these procedures is becoming more complicated.
According to the Deloitte survey, "Respondents expect the return to pre-COVID-19 productivity volumes to take two to six months, with three months the typical estimate. When asked to list their top concerns about resuming deferred procedures, providers say a second coronavirus outbreak is their biggest worry (82%)". It appears that their biggest fear, a COVID-19 resurgence, may be coming to pass.
The following is just a small sampling of recent updates regarding the Life Sciences industry's COVID-related delayed procedures and what an impact a resurgence may have. These updates are compiled, reviewed and posted in real-time by our SmartTRAK analysts, who are constantly monitoring the situation and sifting through the noise to present the most relevant news to our subscribers:
*These links can only be viewed by SmartTRAK subscribers to this module. For more information on how to receive a demo and subscribe, please click here.
---
SmartTRAK is a comprehensive, easy-to-use, business intelligence solution for the Life Sciences Industry that provides breaking updates on pertinent company news, potential treatments and guidance, international survey results, statistical analysis and impact by country, studies, trial results, financial impact and more. All subscribers receive a Daily Updates email containing the latest need-to-know news curated by our expert analysts. It's the perfect way to start your day! If you would like to see some of our past coverage and analysis regarding COVID-19 or request a demo to see all SmartTRAK has to offer, just click the button below.