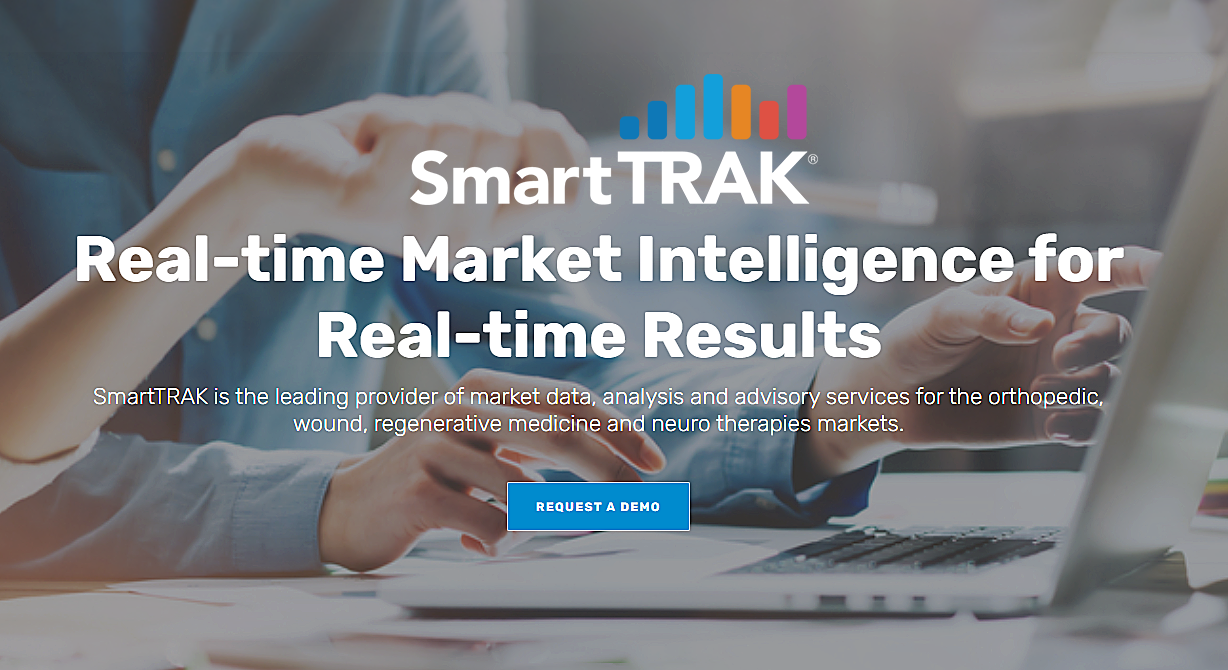 Sure you read the news, a blog or journal or two, but you do you ever truly feel like you know what your competition is up to? SmartTRAK does! We provide real-time market intel on the MedTech industry including trends, news, financial data, competitor developments and more. Our platform is fueled by industry experts, all of whom have had years of previous experience working at some of the biggest players in the industry. Our team knows what's important to you and we keep our eye to the competition 24/7-- so that our subscribers can save time and find all the competitive intel they need in one place.

SmartTRAK currently features profiles on an ever-growing growing list of over 7,000+ products, including product descriptions, classifications, indications, clinical updates, regulatory status, studies, reimbursements, sales and distribution and more. Learn more about SmartTRAK's competitor profiling below:


SmartTRAK also provides up-to-date, detailed company overviews, including the latest intel, revenues and financial outlooks, strategic alliances and more on over 1,100+ companies, and the list is growing daily. New to a particular industry, or looking to expand into new territory? SmartTRAK's company and product profiles can help you get the lay of the land quickly:


A subscription to

SmartTRAK

provides you with access to our comprehensive coverage of

Orthopedics, Wound Care, Regenerative Medicine and Neuro Therapies markets worldwide

. In addition, all subscribers receive a Daily Updates email containing the latest need-to-know news curated by our expert analysts. It's the perfect way to start your day! If you would like to learn more about

SmartTRAK, or to see if your company subscribes, just click the button below.