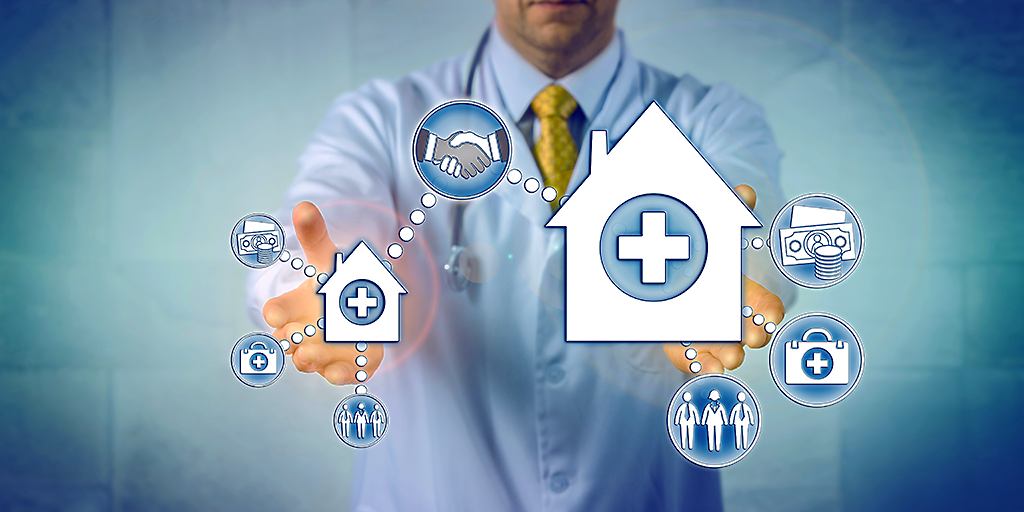 Ascension and HOPCo partner together to develop a creative musculoskeletal care platform that could expand across the US
The shift to value-based care in orthopedics has fueled the ongoing debate about the appropriate site-of-care for musculoskeletal conditions – ambulatory surgery center (ASC) vs hospital. However, Ascension Florida and Gulf Coast (Ascension), a part of one of the US' leading non-profit and Catholic health systems, has a broader more inclusive vision to expand musculoskeletal care in their Florida and Gulf Coast area at the highest possible quality.
Ascension's vision led them to join forces with the Healthcare Outcomes Performance Company (HOPCo), a company that facilitates the shift to value-based musculoskeletal care, and with Southeast Orthopedic Specialists (Southeast), the largest independent orthopedic practice in the Jacksonville area. In July, Ascension and HOPCo signed an agreement to create and develop a continuum-of-care musculoskeletal platform.
President and CEO of Ascension Florida and Gulf Coast, Tom VanOsdol said, "Our aspiration wasn't simply to grow and provide more musculoskeletal care, but to do that at the highest possible quality with the surgeons and physicians and other providers that have the best reputation in the market. So, it was easier for us to reach out to Southeast Orthopedic Specialists. In that conversation came to know that they had created a new joint venture themselves with HOPCo to form HOPCo Southeast."
Through their joint venture, Ascension and HOPCo will be developing innovative care pathways, including ...
To download and read the complete article, please click the button below.
---
SmartTRAK is a comprehensive, easy-to-use, business intelligence solution that networks an entire organization with real-time market data and analysis. Used by the leading orthopedic and wound care companies, SmartTRAK transforms the delivery of healthcare business information into a cost-effective solution for life science corporations to increase proficiency, improve productivity and reduce cost.