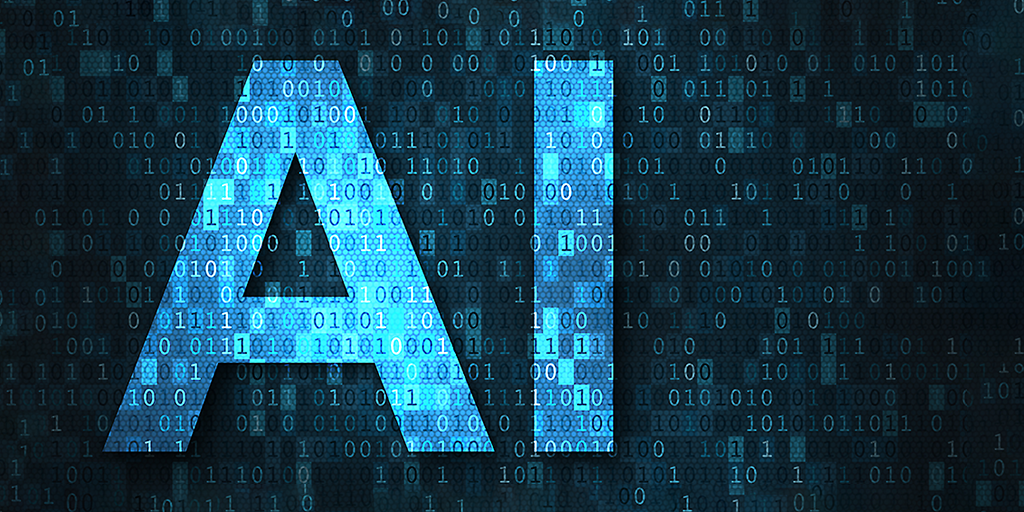 Founded in 2012, Enhatch is a privately held venture-backed medical technology company that uses artificial intelligence (AI)-based software solutions to fill in the gaps medical device manufacturers face in enhancing implant design, developing patient-specific instrumentation and integrating communication among enabling technologies. The Company also incorporates machine learning to simplify clinical and logistic workflows for hospitals based on individual patient data through the entire surgical continuum of care.
Artificial intelligence has become a buzz word in orthopedic and spine surgery. The concept of AI refers to a software program that can sense, reason, act and adapt. Machine learning is a subsegment of AI that uses algorithms that incrementally improve in performance as they are exposed to additional data over time. Enhatch has created its own multilayered neural network, called a generative adversarial network (GAN), to generate massive amounts of data to support its proprietary technology. The GAN is constantly running and continuously adding more data to continue to train the network to improve radiologic imaging, enhance implant/instrument fit and assist with medical device manufacturer business optimization.
Specifically, Enhatch's Intelligent Surgery Platform (see below) is used to optimize radiologic imaging, 3D surgical planning, implant/instrument sizing, additive manufacturing for patient-specific implants/instrumentation (PSI) and logistics (i.e., customer service, shipping and inventory management). The platform also seamlessly integrates its 3D surgical planning application to existing intraoperative navigation, robotics and augmented reality platforms. The Company's goal is to connect the growing landscape of enabling technologies, which continues to become more complex over time, and streamline the workflow with one platform that connects each step. To Enhatch, each manufacturer's enabling technology is a piece of the puzzle and its Intelligent Surgery Platform helps to fit the pieces together and fill in missing spaces. To this end, Enhatch investigates each company they work with and their existing/acquired technology and identifies the gaps so that they can incorporate features to integrate the entire workflow.
Within the imaging space, Enhatch offers its preoperative planning software. Enhatch specializes in developing preoperative surgical plans in which AI is used to automatically segment and generate 3D models directly from 2D X-ray, CT and MRI scans within a matter of minutes. The preoperative plans help manufacturers streamline inventory management and reduce costs associated with surgery by supplying only necessary implants/instruments rather than entire trays, and by reducing surgery scheduling delays for CT scans. Enhatch's first applications are in knee, spine and shoulder, with other areas such as hip close behind.
Given the current global COVID-19 pandemic, perhaps the timeliest of Enhatch's developments is the creation of its RepVision solution for medical device sales representatives, a tool that enables sales reps to have the full capability to provide remote technical assistance without being physically present in the OR. Providers have always been concerned about having non-essential personnel in the operating room (OR) during orthopedic surgery due to the potential increased risk of hospital-acquired infections. However, the pandemic is now raising new concerns about having non-essential personnel in the OR who could expose patients and health care personnel to COVID-19.
The pandemic has already impacted OR access for medical device reps and could result in even more limited access in the future. In Canaccord Genuity's May 2020 survey of 51 orthopedic and spine surgeons, 37% stated that their facilities changed how they interact with sales reps due to COVID-19. More specifically, 12% stated that reps have no access to their facilities and another 18% expect rep access to be permanently altered moving forward.
However, RepVision could allay provider concerns while improving access for medical device reps. The intraoperative solution includes high definition video that integrates with the preoperative plan and allows reps to zoom, pan and laser point to tell the scrub tech which implants/instruments to use and how to position them. The screen is similar to a large iPad, which can be purchased or leased to sales reps.
Enhatch's extensive technology platform is scalable to help drive all surgeries and is perhaps most aligned to support high volume surgeons. From imaging, creating 3D models, identifying optimal implants/surgical technique and ensuring proper inventory, to the design of additive or traditional implant/instrument manufacturing, Enhatch strives to create a seamless workflow within medical device companies spanning customer service, shipping, inventory management, and integrated enabling technology (navigation, robotics and AR systems). The Company is also adapting its AI software-based solutions to integrate with new innovations including patient monitoring systems, activity monitors and in vivo implant sensors. Enhatch's goal is to help make medical device manufacturers more efficient by streamlining patient-specific implant processes, decreasing shipping expenditures and reducing the number of implants and instrument trays needed for each procedure. The Company's ultimate vision is to automate the future of surgery and help provide every patient with a personalized surgical plan and prosthesis designed for their exact anatomy, activity level and condition.
---
SmartTRAK is powered by tenured industry experts. Our Computer Assisted Surgery Module is run by Elise Wolf, SmartTRAK's CAS GM, with 15+ years of industry experience. SmartTRAK transforms the delivery of healthcare business information into a cost-effective solution for life science corporations to increase proficiency, improve productivity and reduce cost. To request a demo of SmartTRAK's Computer Assisted Surgery coverage, just click the button below.