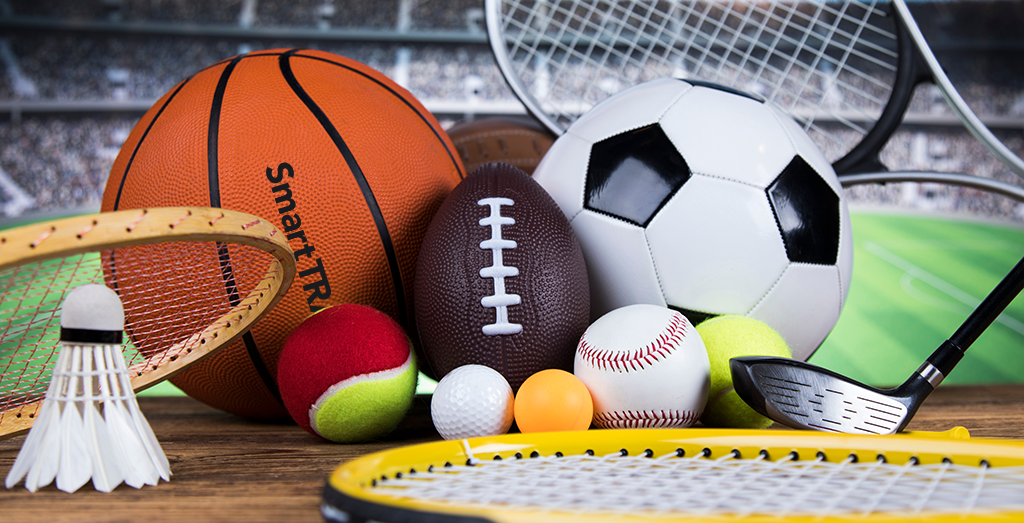 Strategy and focus in Sports Medicine for H119

Looking back on the first half of 2019, SmartTRAK reported solid growth, +3.9% in the US and +3.2% WW, across the board in the Soft Tissue Fixation Market. After several years of acquisitions within the Sports Medicine Market, the major players are all able to boast about well-rounded portfolios and the ability to compete in a majority of the Sports Medicine subspecialties. Subspecialty focus, strategy and shifts in market share are now becoming the keys to success in this market. Industry meetings such as American Association of Orthopedic Surgeons (AAOS), Arthroscopy Association of North America (AANA) and American Orthopaedic Society for Sports Medicine (AOSSM) revealed...

Among the many topics covered in the H119 Soft Tissue Fixation Market Recap* are:
Comprehensive Market Overview

New Brand Purpose for Smith and Nephew in H119:

Creative Arthrex Marketing

Strategic Initiatives Driving Company Growth

H119 Regulatory Highlights
In a time where the major Sports Medicine companies have positioned themselves to compete across most of Sports Medicine, including shoulder, hip, knee, and extremities, strategy initiatives are the name of the game in 2019. Generally speaking, Arthrex continues to lead with innovation especially in novel techniques, S&N is focused on healing capabilities, Stryker remains focused on hip arthroscopy but is also looking to the shoulder and meniscus, Zimmer Biomet Holdings and CONMED appear to be making a comeback in the Sports market and Depuy Mitek is looking to create...