Recent Posts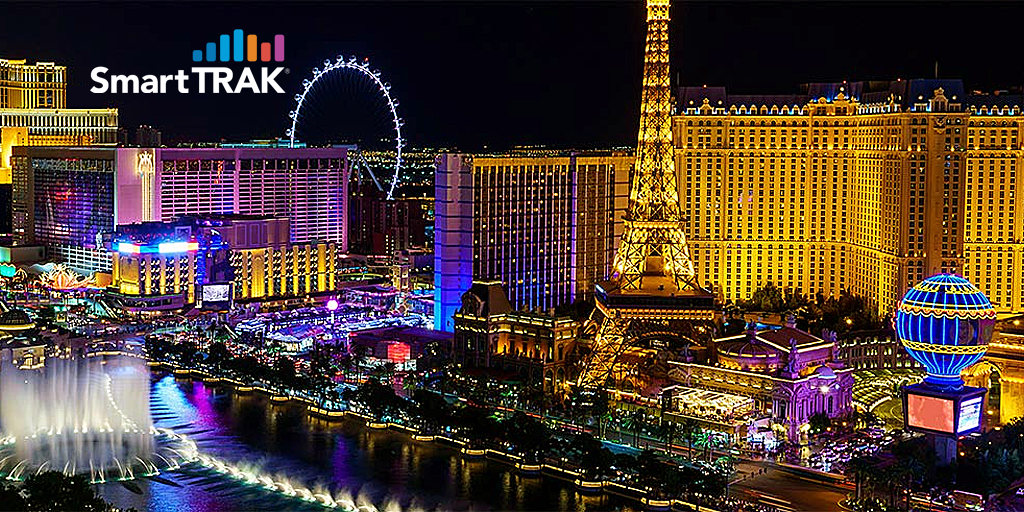 SmartTRAK is excited to be attending OSET - the 2018 Orthopaedic Summit- on December 5-8 at the Bellagio in Las Vegas, Nevada.
Kristina Meyer, Senior Analyst, Sports Medicine will be representing BioMedGPS SmartTRAK at the conference.

During the conference, we are inviting a select few attendees to take part in a complimentary, private "Ask the Analyst" session with our Sports Medicine Expert, Kristina Meyer at the SmartTRAK Booth, # 326, at OSET.
What can you talk to Kristina about? Here's what others have asked in the past:
Read More
Topics: SmartTRAK Conferences