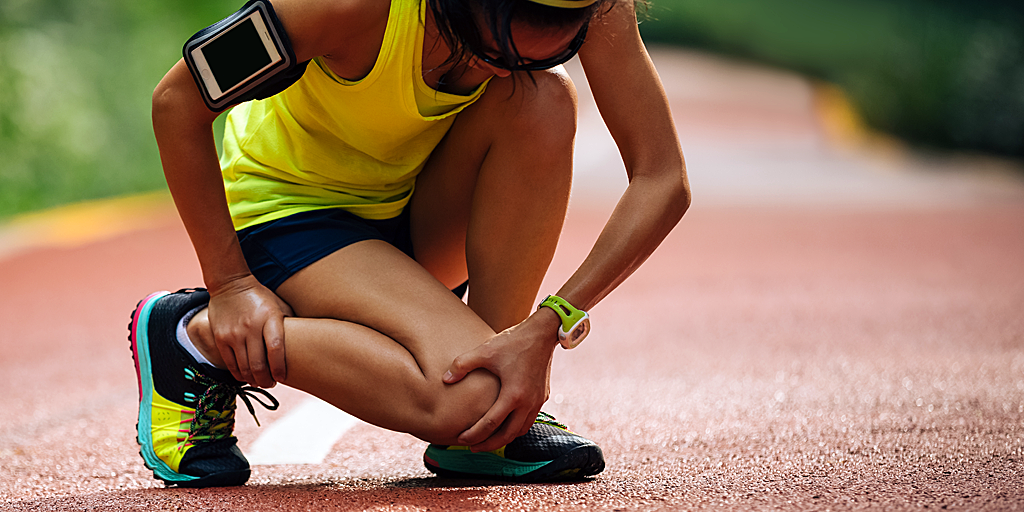 The top Sports Medicine competitors are making moves
The consolidation within the Sports Medicine market over the past four years has allowed several of the top players to build upon their growing portfolio and make moves within the market. While Arthrex continues to lead with innovation, Smith and Nephew is focused on the healing capabilities within its shoulder portfolio. New-ish CEO Namal Nawana has set the tone of acquisitions across all of SNN's franchises to enhance SNN's portfolio and fill gaps in their bag. Stryker is reaping the benefits of their acquisitions and becoming a viable competitor in the hip arthroscopy market. Zimmer Biomet and CONMED appear to be making a comeback in the Sports market with strong leadership, consistency and a launch into new areas of Sports Medicine...
Among the many topics covered in the Q418/FY18 Soft Tissue Fixation Market Recap are:
Comprehensive Market Overview
Smith and Nephew: Key Changes Create Positive Momentum
Arthrex: Innovation Drives the Business
CONMED Linvatec: The Talk of Wall Street
ZBH: All About Resolution
Stryker: On the Move
Q418 Regulatory Highlights
Under the direction of Namal Nawana since May 2018, SNN has seen a multitude of changes within the organization. First, through their "Life Unlimited" marketing focus, they have identified five key initiatives as an organization. They are...
Read the entire Q418/FY18 Soft Tissue Fixation Market Recap including news, data, company revenues and analysis*...
*This article can only be viewed by SmartTRAK subscribers to this module. For information on how to subscribe, please click the button below.