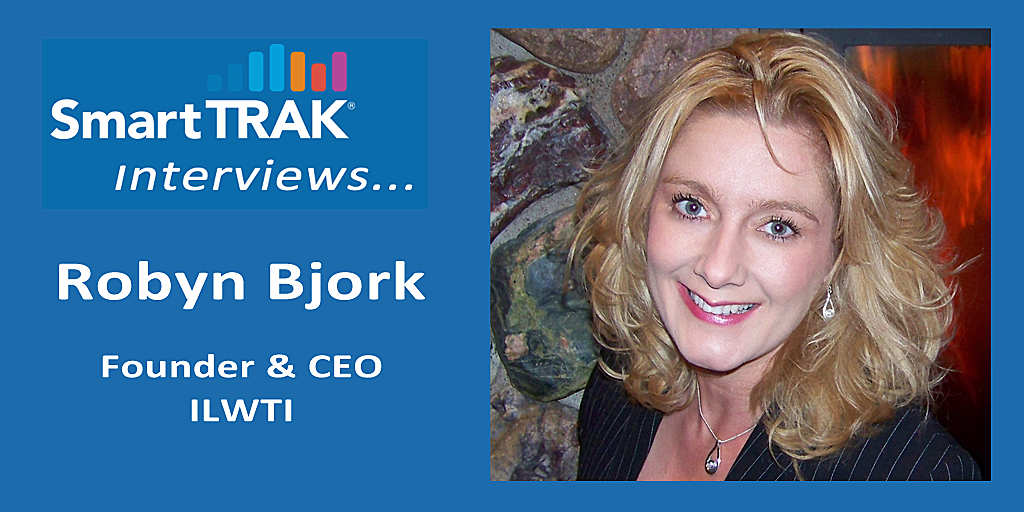 SmartTRAK highlights the latest research on Sigvaris SECURE presented at SAWC Fall
A novel hybrid compression garment offers promise for patients with difficult-to-treat chronic edema according to an 11-patient case series presented at SAWC Fall. Patients with chronic edema, including lymphedema, are challenged in finding compression garments that are clinically efficacious, cosmetically appealing and comfortable to wear. The 11-patient case series evaluated Sigvaris' recently launched SECURE, an innovative new Compression and Containment Hybrid (CCH) garment that combines the comfort of circular knit garments and the stiffness traditionally provided by thicker textiles, inelastic wraps or flat knit garments. The new hybrid circular knit garments are thin, cosmetically appealing, and meet the clinical requirement of chronic edema management – graduated compression and containment.
The study included 11-patients: 6 diagnosed with stage 1 lymphedema, 2 having stage 1 lymphedema/lipedema and 3 with category 4, chronic venous insufficiency with skin changes. Key findings include:
Distribution of compression, relative to the compression of the ankle, was 71%, 68%, and 43% across the foot, calf and thigh, respectively. Traditional circular knit products average 40%, 50% and 25%.
Stiffness at the ankle was double that of traditional circular knits.
Low wear fatigue was experienced up to six months
Comfortable and relatively easy to take on and off
In late September, Sigvaris introduced SECURE to the US market, with compression levels available in 20-30 and 30-40mmHg with 40-50mmHg. In addition to SECURE, Sigvaris offers a wide variety of inelastic garments for advanced and medically complex edema.
To find our more about SECURE, SmartTRAK's Susan Paquette interviewed Robyn Bjork, MPT, CLWT, CWS CLT-LANA regarding the innovation behind this novel line of compression garments. Click on the video below to watch the interview. (2:45 minutes)