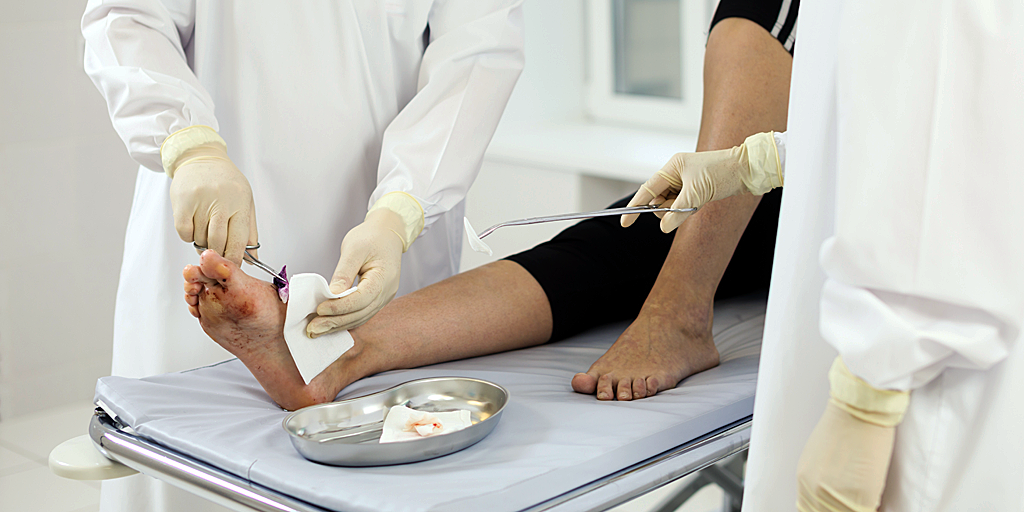 Dressings recover Q418, all segments showing solid gains
For FY18, according to BioMedGPS' SmartTRAK Financial Dashboard, WW Advanced Wound Care (AWC) revenues for Advanced Dressings, External Devices and Biologics were up +4.1% YoY. Acelity remains the global market leader followed by S&N and Mölnlycke. Advanced Dressings, the workhorse of Advanced Wound Care, accounts for 52.3% of WW revenues, up +3.3% YoY. Skin/Dermal Substitute (CTP) revenue was up +10.7% YoY, lower than previous years, but still double-digit gains. WW NPWT was up +4.3% YoY, with traditional devices having a slight uptick and single-use driving the increase of +28.9%.
Among the many topics covered in the Q418/FY18 Advanced Wound Care Market Recap are:
Wound Biologics – CTPs Continue to Drive Increase
Mixed Results for Market Leaders
NPWT – Single-use Devices Continue to Shine
Advanced Dressings – ConvaTec Impacts Market Negatively End of Year'
FY18, Q418 US Skin Substitute (CTPs) Revenue and Market Shares
FY18/Q418 Growth in Constant and Reported for Key Companies
Other Happenings for the Quarter
Smith & Nephew (S&N) announced it has agreed to acquire Osiris for $660MM, allowing a greater presence in the fast-growing regenerative medicine market and providing a boost to its wound management business. Organogenesis Holdings announced the completion of the merger between Organogenesis and Avista Healthcare Public Acquisition Corp. Organogenesis is now a wholly owned subsidiary of AHPAC. Mölnlycke acquired M&J Airlaid, a Danish manufacturer of nonwoven materials, to secure future supply of a key component in their Mepilex Border dressings.
Read the entire Q418/FY18 Advanced Wound Care Market Recap including news, data, company revenues and analysis*...
*This article can only be viewed by SmartTRAK subscribers to this module. For information on how to subscribe, please click the button below.