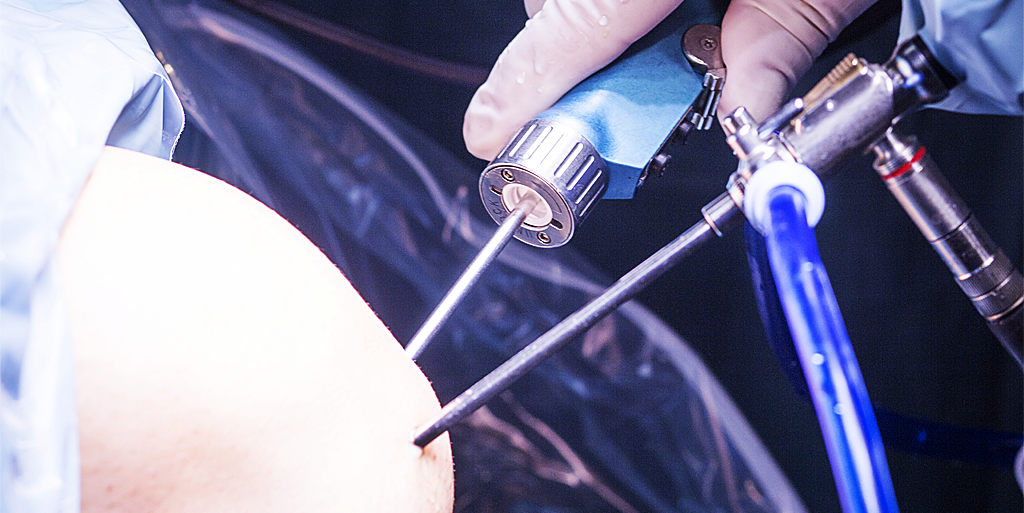 Well-rounded portfolios leading to strong Q318 for Soft Tissue Fixation
SmartTRAK reports that the continued rounding out of portfolios is leading to some commoditization in the market, but also allowing companies to capitalize on the strength of their sales forces in new portions of the Sports Medicine Market. High single and double-digit growth reported...
Among the many topics covered in the Q318 Soft Tissue Fixation Market Recap are:
Smith & Nephew's Save the Meniscus Campaign
Smith & Nephew in the News
Stryker Sports Medicine Double Digit Growth
Q318 Clinical & Regulatory Highlights: Month-by-Month
For SNN, 2018 has brought a renewed focus on their meniscal repair products. Assuming their focus is a combination of newer products that answer surgeons' needs, like the meniscal root repair system, and competitive pressure from new products entering the market, the industry leader is making a big push to...