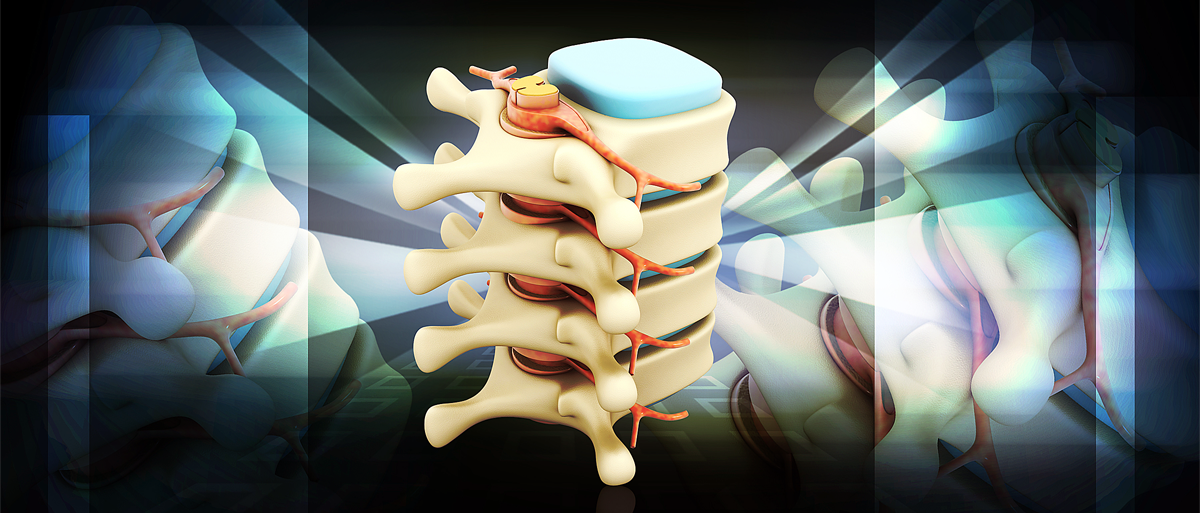 New Products, Continued Demand Provide SCS Market Tailwinds
SmartTRAK reports that with new products providing a strong tailwind in Q318, the SCS market saw another quarter of strong double-digit growth in both the US and WW, positioning the market for another record year.
Among the many topics covered in the Q318 SCS Market Recap are:
Market Overview
Abbott's Slowdown Continues
What's Next?
Boston Scientific Going Strong on WaveWriter
DBS Ramping Up
Medtronic Accelerates
Nevro's Growth Decelerates
A Skeptical Wall Street
Strategies for Growth
Who's Next?
Q318 Regulatory and Clinical Highlights
According to SmartTRAK, YTD in 2018, the US SCS market grew +21.1% vs the same time period in 2017 , while the WW SCS market reached...