Continued Shift from Biologic to Synthetic Mesh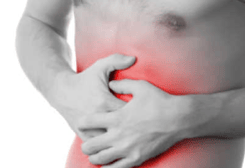 Innovation and clinical outcomes are shaping the future of the US ventral hernia market. Over the next several years, the market will see a continued shift from biologic mesh to synthetic mesh, growth in robotic hernia repairs, and an increased focus on clinical efficacy and economic outcomes data that will drive product adoption and impact market shares, particularly in the biosynthetic segment.
Click below to download SmartTRAK's full analyis on the major shift from biologic to synthetic mesh.