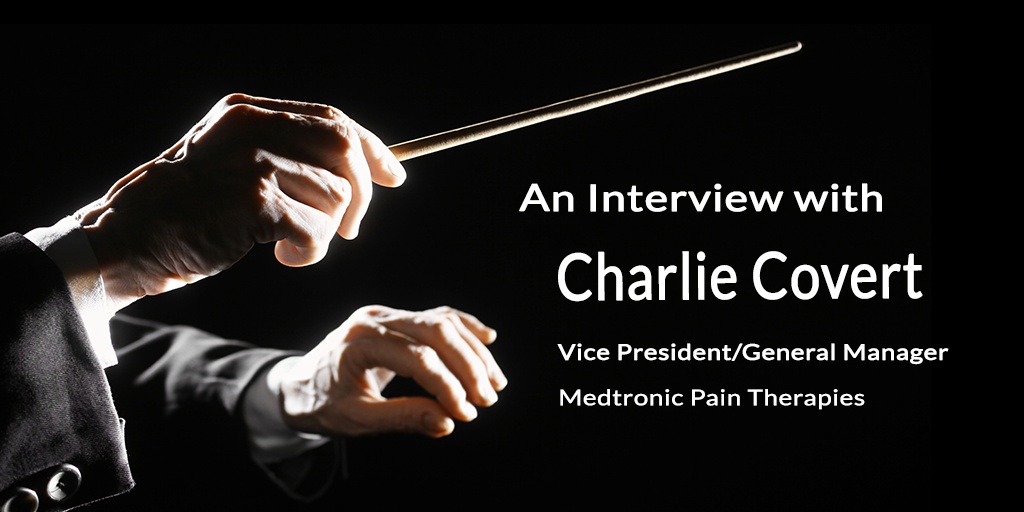 Charlie Covert, VP/GM of Medtronic's Pain Therapies business, discusses 12-month follow up data from the DTM SCS RCT, orchestrating the neuro-glial response and much more in an interview with SmartTRAK.

Charlie Covert, VP/GM of Medtronic's Pain Therapies business discusses 12-month data from the Company's Differential Targeted Multiplexed (DTM) SCS RCT, why they used a modified intent to treat analysis (mITT) and what's next for DTM research in an interview with

SmartTRAK.



To find out more about DTM SCS, including its mechanism of action (MOA), how it's doing in the market and Medtronics' research into expanded indications and new technologies, click the link below to download the complete transcript of the interview.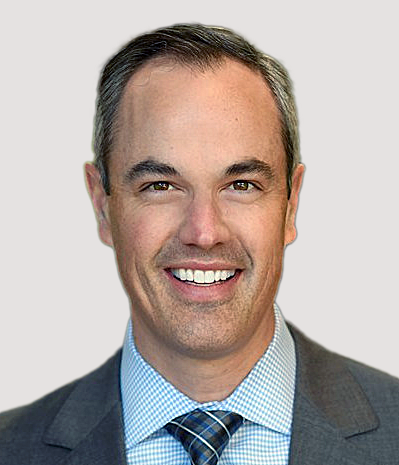 SmartTRAK: Hi, Anne Staylor here with BioMedGPS. Today, I'm talking with Charlie Covert, Vice President and General Manager of the Pain Therapies business at Medtronic. Hi, Charlie. Thanks for talking to me today.

Charlie Covert: Anne, great to meet you and thank you for the invite.
Well, you certainly had some big news a few weeks ago with the 12-month data from your DTM SCS study and made quite the splash. So why don't we just start by having you provide an overview of the study and the findings at 12 months?

CC: Absolutely. I'd like to step up a level from there and first put it in context because I think as we get into the clinical data it's important to understand the overall issue, particularly within the United States, and where we're at today. We know there are over a 100 million Americans that experience chronic pain that lasts greater than three months and it costs us somewhere between a half a billion and $600 billion dollars a year annually in indirect medical treatment costs and productivity. So when you think about the application of a therapy like DTM, it's really important to put it in context of what we're trying to do at Medtronic to help our patients.
The study results that you're referring to and that we presented a few weeks ago involve the results of our DTM SCS randomized control trial, and we reported data out to 12 months in that trial. I'll just highlight a couple of the key findings within the trial ...
If you would like to download the complete transcript of the interview with Charlie Covert, please click the button below.
---
SmartTRAK is a comprehensive, easy-to-use, business intelligence solution that networks an entire organization with real-time market data and analysis. Used by the 8 of the top 10 orthopedic companies and by 15 of the top 15 advanced wound care companies, SmartTRAK transforms the delivery of healthcare business information into a cost-effective solution for life science corporations to increase proficiency, improve productivity and reduce cost.